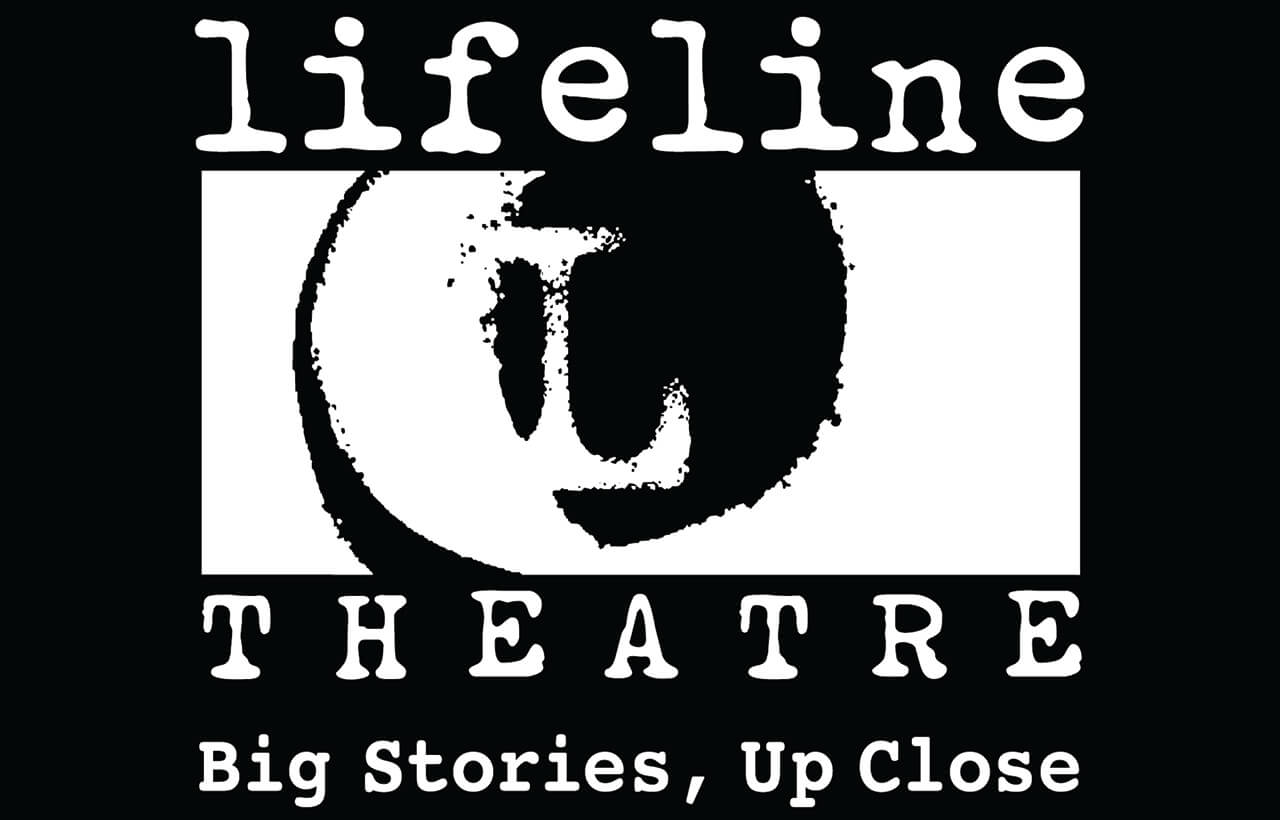 23rd Annual Fillet of Solo Festival
Literary Adaptation, New Work
Runs

Jan 10

–

Jan 26, 2020
The 23rd Annual Fillet of Solo Festival will feature solo performances by:
• Jamie Black: "It's My Penis and I'll Cry If I Want To"
• Shelby Marie Edwards: "Lost Home, Win Home"
• Kristina Lebedeva: "It's Easy to be a Hero: Disability in Exile"
• Arlene Malinowski: "A Little Bit not Normal"
• Janki Mody: "Hear Me, See Me"
• Anne Purky: "The Fixer (Notes from a Helicopter Mom on Steroids)"
• Victoria Reeves: "Brassy + Intrepid"
• R.C. Riley: "Take It Easy on the Left Hand, Please"
• Shannon Wright: "LOVE, SHANNON XO"
Plus the work of the following storytelling collectives:
• 80 Minutes Around the World: Immigration Stories (http://www.nestorgomezstoryteller.com/immigration-stories.html) – Curated and produced by Nestor Gomez. Celebrated storyteller and 20-time Moth Slam winner Nestor Gomez has assembled a group of local performers to help illuminate the voices of immigrants in our city.
• Back Room Stories (https://www.facebook.com/Backroomstories/) The Back Room is a curated show that features voices from across the spectrum of storytelling. Margaret Burk co-produces and co-hosts three monthly storytelling events in Oak Park/River Forest: Back Room Stories at Hamburger Mary's, Illinois Storytelling's series at Dominican University, and Do Not Submit Oak Park at the Eastgate Cafe.
• GeNarrations (www.goodmantheatre.org/Engage-Learn/For-Community/GeNarrations/): A personal narrative performance workshop hosted at the Goodman Theatre and in senior centers around Chicago.
• Is This a Thing? (https://www.facebook.com/isthisathing/) Produced by Jake Cowan, Damian Raszewski, and Suzy Kahn Weinberg. Is this a thing? is a storytelling show that features new and experienced writers and tellers of true personal tales in a welcoming and nurturing space and place. Since 2014, our theme-inspired monthly show happens in the warm embrace of a Northside neighborhood pub, O'Shaughnessy's at Ravenswood and Wilson on the second Monday of the month, February-July and September-December. The stories all benefit from a super helpful and supportive workshop for the performers and producers to listen to each other and share ideas. Is this a thing? Yes. Yes it is.
• the kates (www.thekates.org): An all-female comedy showcase that provides an intimate night of comedy dedicated to showcasing talented and hilarious female-identified performers by creating inclusive and positive environments. Artists are encouraged to express their comic point of view in unique and non-apologetic ways – proving that women are equal in the eyes of comedy.
• The Lifeline Storytelling Project (www.lifelinestorytellingproject.com): The Lifeline Storytelling Project produces live music & storytelling events designed to develop and showcase artists affiliated with Lifeline Theatre.
• Loose Chicks (loosechicks.robertamiles.com): Before #MeToo began empowering women, there was Loose Chicks. Loose Chicks is a collection of courageous women who share experiences that most women keep to themselves. Each show features six exceptional writers and performers who allow themselves to be vulnerable as they share with uncommon honesty.
• Serving the Sentence (www.facebook.com/servingthesentencechicago): Serving the Sentence is a live lit show in which different storytellers take the same first sentence — each in their own direction. At the end of the show, a new sentence is drawn that the next show's storytellers will embark from!
• Stir-Friday Night! (www.stirfridaynight.org): A 23-year-old Asian-American comedy group, based in Chicago and performing at Second City, iO, Annoyance, Steppenwolf's 1700 Theatre, and at festivals all over the country. Stir-Friday Night! alumni include Danny Pudi from Community, and Steven Yeun from The Walking Dead. Stir-Friday Night! is a nonprofit theater company, specializing in sketch comedy and improvisation, and offers touring shows and workshops for schools, companies, and organizations .
• The Stoop (www.facebook.com/StoopStyleStories): The Stoop is hosted by Moth GrandSLAM champion Lily Be. Featured storytellers are given a theme and each share a short story related to that theme. The Stoop is a platform to bring Chicagoans to a better understanding of each other and to inspire change. Performing regularly at Rosa's Lounge in Humboldt Park, it is as much about community and survival as it is about entertainment.
• Story Sessions (http://storysessionschicago.com/) Produced and hosted by Jill Howe. Story Sessions is a monthly show in Edgewater featuring a collection of curated performers and open mics sharing true personal stories that will tug at your heart strings, tickle your funny bone and take your mind on a wild adventure. First Fridays at Sauce and Bread Kitchen also feature delicious fresh pizza and BYO. The show is an hour long without intermission, so there is plenty of time to hang out with fellow story lovers. The show is free and always will be.
• Sweat Girls (www.sweatgirls.org): With 26 years of shared history, the Sweat Girls represent the greying edge of Chicago's Live Lit community. Known for their "contagious gusto" the Sweat Girls have been called "the undisputed tribal elders" of the solo performance scene (Chicago Reader, 2014).
• Tellin' Tales Theatre, featuring Tekki Lomnicki (tellintales.org): Tellin' Tales Theatre shatters the barriers between the disabled and non-disabled worlds through personal story — adult solo performances as well as "Six Stories Up," a mentoring program and show featuring kids and adults, with and without disabilities. Tekki Lomnicki is a solo performer, playwright, director and educator.
• Universal Sound (https://www.facebook.com/Universal-Sound-a-storytelling-event-226119884926759/) Hosted by Vincent Greco. Universal Sound is a storytelling event that is part curated and part open mic, designed for people to tell their stories their way. It is sponsored by Voice Power Chicago on the • We Met at Nine (https://www.facebook.com/wemetatnine/?modal=admin_todo_tour) Hosted and Produced by Lindsay Eanet and Lindsey Schroeder. We Met at Nine is a quarterly storytelling show at Chicago's Laugh Out Loud Theater involving true stories told by pairs. Each show features five pairs (partners, parent and child, coworkers, siblings, best friends, exes). Stories might be about a first date, an ill-fated road trip, a science fair experiment gone awry—whatever memory speaks to both parties. The name of the show comes from the Lerner & Loewe song "I Remember It Well," where an old married couple go back and forth, each recalling their first date very differently.