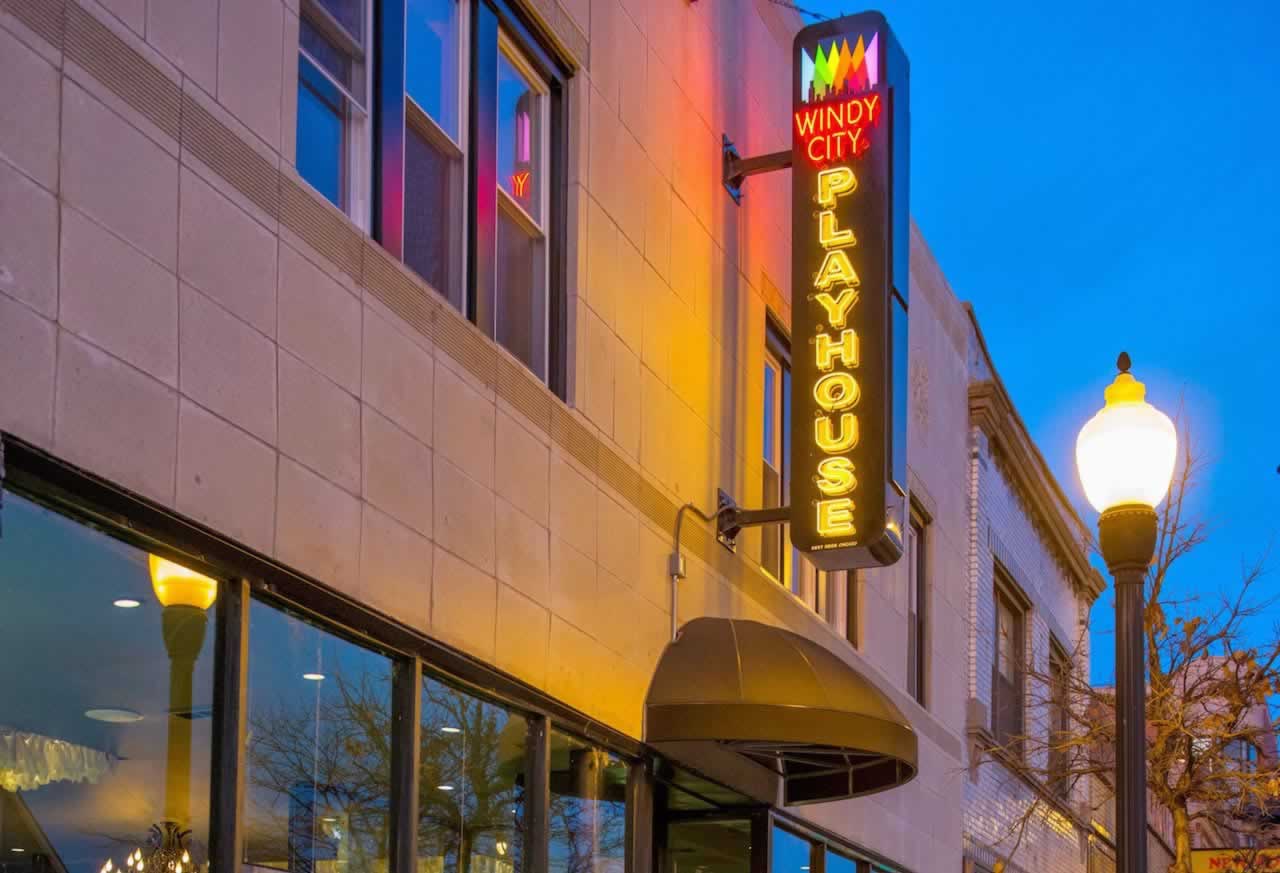 Windy City Playhouse Presents
A Recipe For Disaster!
Created by Rick Bayless, Carl Menninger, and Amy Rubensein
Comedy, Experimental
Runs

Nov 17, 2021

–

Mar 27, 2022
Conceived by Rick Bayless and Windy City Playhouse's artistic team, A RECIPE FOR DISASTER is a live experience that combines immersive theater, food, and farce. Guests are invited inside the restaurant to join us for "influencer night." The actors will not touch or talk to audience directly, allowing you to feel like a "fly on the wall" as the hilarity unfolds around you. Admission also includes six bite-sized tastings by Chef Rick Bayless, one cocktail sampling from Lanie Bayless, and two wine pairings.
A RECIPE FOR DISASTER ARTISTS
CREATIVE TEAM
Rick Bayless, Playwright
Carl Menninger, Playwright
Amy Rubenstein, Playwright
David H. Bell, Director
Deann Bayless, Writing Team
Kevin Sullivan, Writing Team
William Boles, Scenic Designer
Caitlin McCarthy Properties Designer
Uriel Gomez, Costume Designer
Jared Gooding, Lighting Designer
Willow James, Sound Designer
CAST
Alex Morales (Iggy)
Emma Jo Boyden (Shelley)
Ben Page (Jude)
Ian Maryfield (Boris)
Carley Cornelius (Kiki)
Kierra Bunch (Loreen)
Daniel Trinidad (Felix)
Ryan Reilly (Clyde)