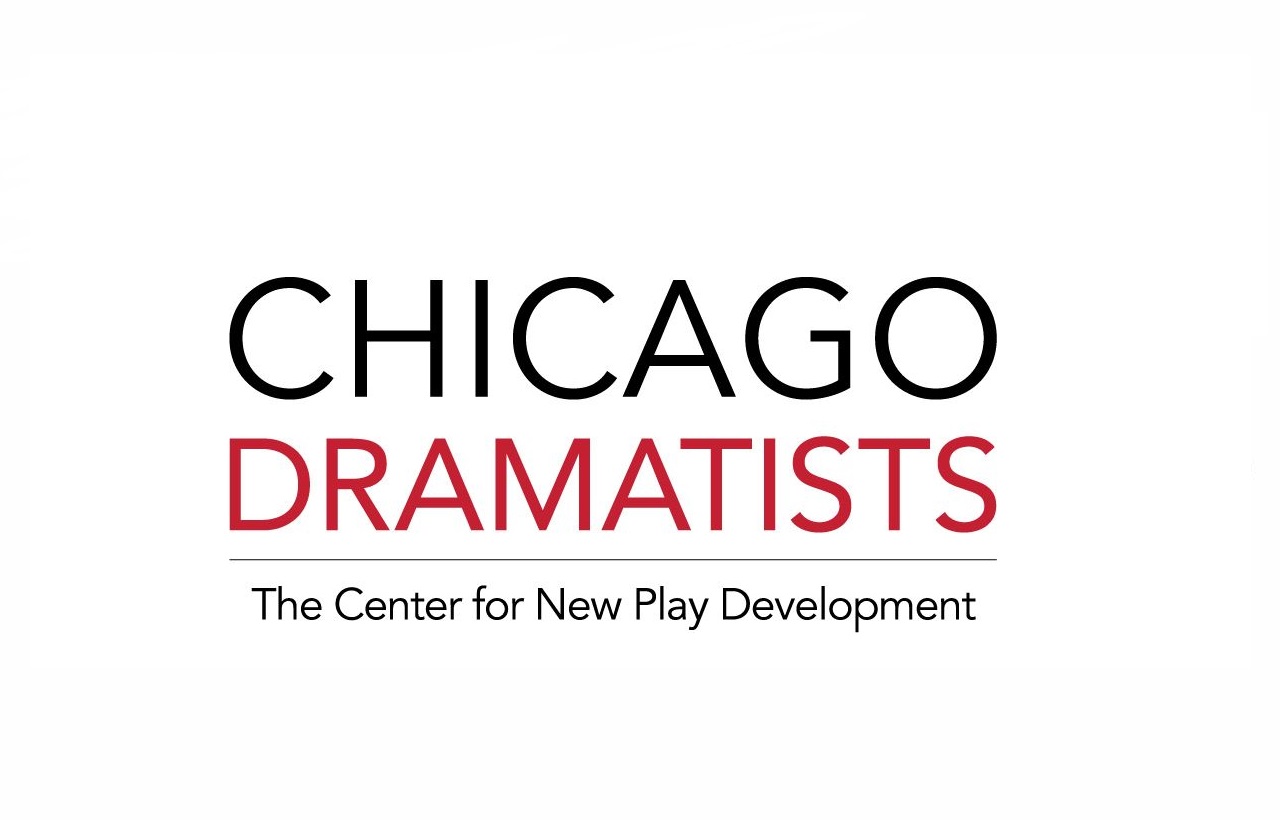 Advanced Playwriting (Spring 2021)
Class, Virtual
May 22 – July 10
10:00am – 1:00pm Central Time
Instructor: Dana Formby
In this class, you will pitch, outline, and write a long one-act or full-length play. You will add new tools to your writing toolbox that will help you define your voice and speak about your work. You will also develop a system to keep you on track for submitting your work. The class culminates with a scene of your choice by professional actors.
Prerequisites: The writer has completed at least one play or screenplay, and has some rewriting and/or new play workshopping experience.
This class is ideal for students who consider themselves advanced.