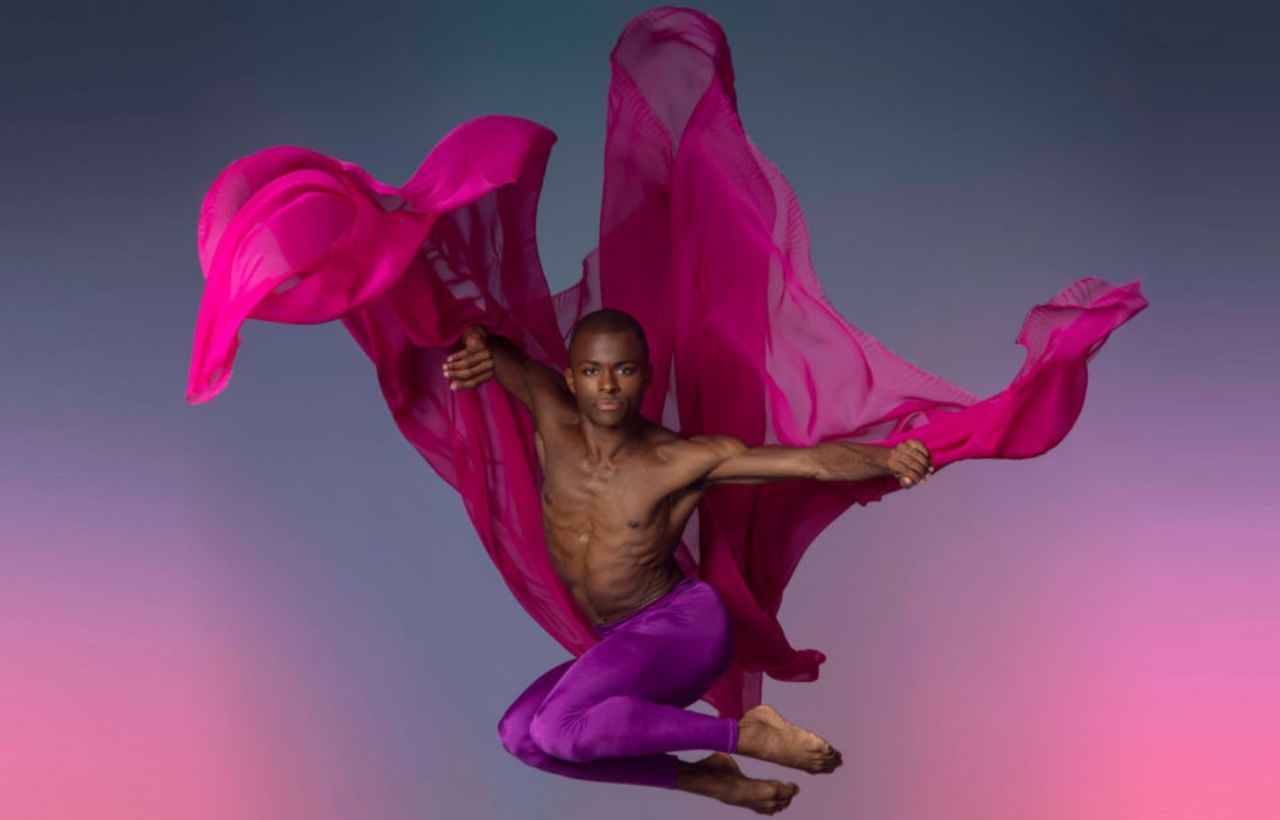 Ailey II
Center for Performing Arts at Governors State Univ
1 University Parkway
University Park, IL 60484
Dance
Ailey II is universally renowned for merging the spirit and energy of the country's finest early-career dance talent with the passion and creative vision of today's most outstanding emerging choreographers.
Founded by Alvin Ailey, the company embodies his pioneering mission to establish an extended cultural community that provides dance performances, training, and community programs for all people.
Since its 1974 inception, Ailey II has flourished into one of the most popular modern dance companies, combining a rigorous touring schedule with extensive community outreach programs.