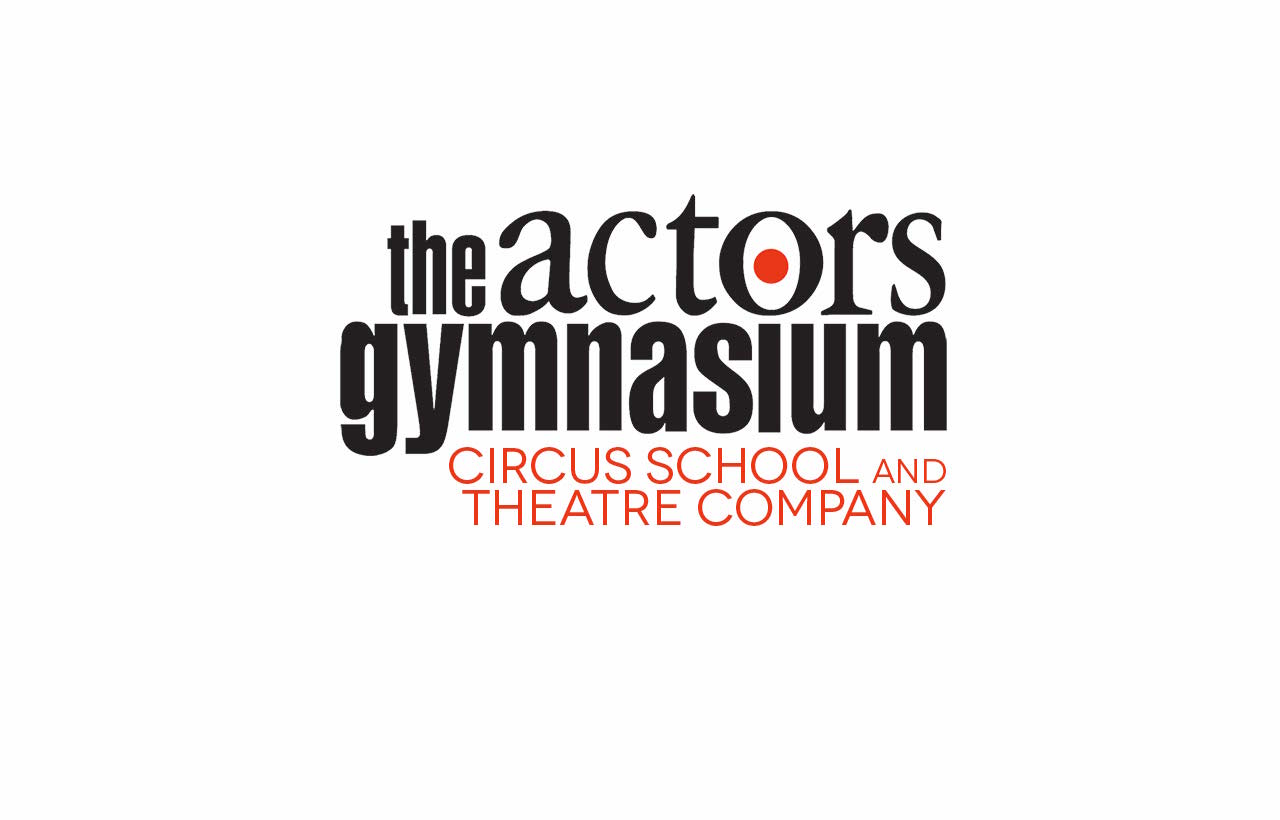 All the Time in the World
Children's/Family, Circus
Runs

Feb 16

–

Mar 24, 2019
All the Time in the World is a circus about time. Trudy is a young girl who lives a hectic life with her very busy family, and who also has an imaginary friend.
When Trudy's imaginary friend is suddenly too busy to play with her and leaves to join the circus, she and her parents enter the circus paracosm to find more time and reunite Trudy and her imaginary friend.
All the Time in the World is part of our annual Winter Circus tradition, which has been loved by thousands of people for the past decade. It's one of Chicago's most popular circus shows and features some of the city's top performers and designers!
Director and Writer: Kerry Catlin
Circus Choreographer: Sylvia Hernandez-DiStasi
Production Manager: Catherine Allen
Stage Manager: Jamie Crothers
Composer/Sound Designer: Kevin O'Donnell
Costume Designer: Sully Ratke
Lighting Designer: Kristof Janezic
Dance Choreographer: Tracy Walsh
Rigging Designer: Isaac Schoepp
Asst. Stage Manager: Damian Portz
Production Assistants: Griffin DiStasi & Emma Isaacs