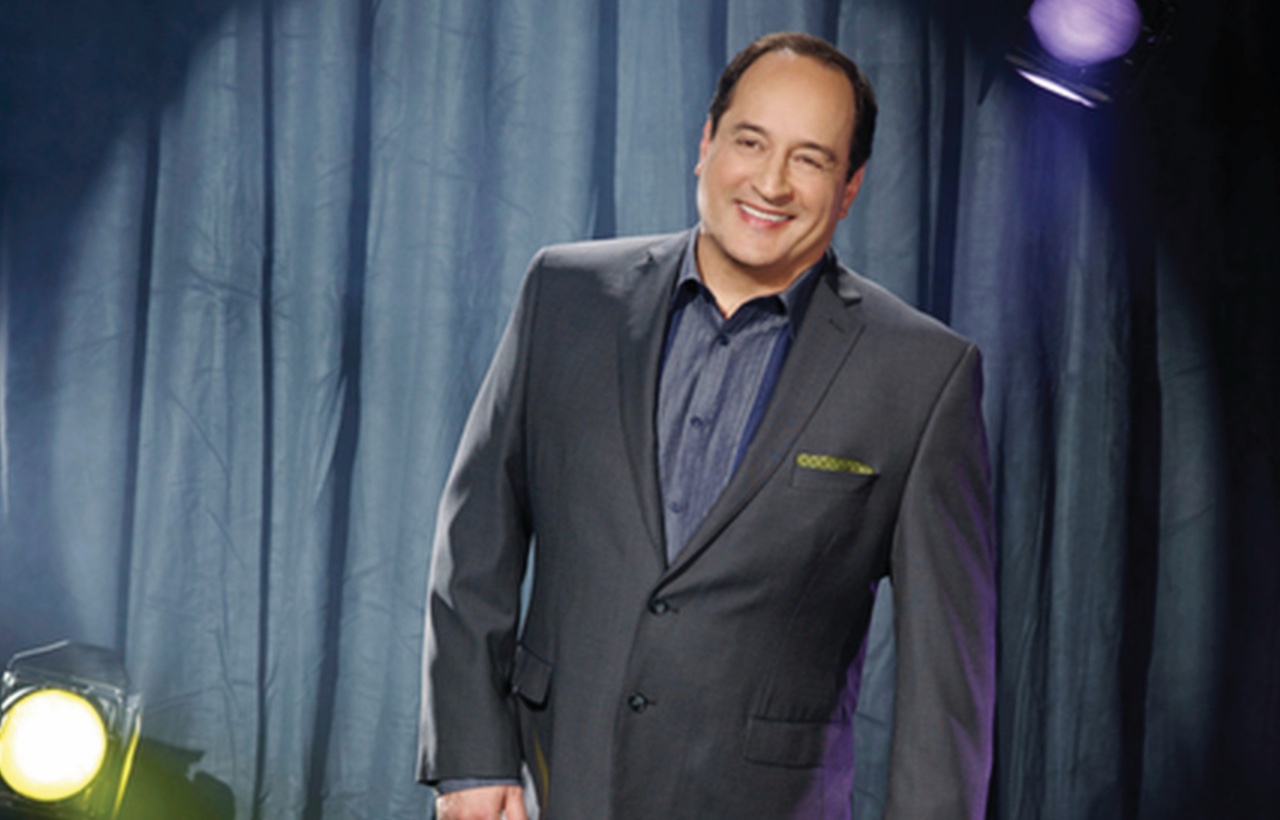 An Evening with Rocky LaPorte and Friends
Metropolis Performing Arts Centre
111 W. Campbell
Arlington Heights, IL 60005
Comedy, Stand-Up
Delivering laughs in his trademark Brooklyn accent, Rocky LaPorte has become one of the most sought after comedians in the country. A former Chicago truck driver and dock worker, Rocky has accumulated a slew of performances throughout his career, including being a featured comic on Showtime's The Godfathers of Comedy, starring five of America's most hilarious Italian-American comics. On the big screen, he has been seen in two Tim Allen movies – Crazy on the Outside and The Shaggy Dog.
Rocky has traveled with Drew Carey to Iraq to entertain the troops and was seen on the Showtime special Patriot Act: A Jeffrey Ross Home Movie. He has filmed his own Comedy Central Presents special and was voted the network's second most popular comedian in a nationwide poll. He has performed on The Tonight Show with Jay Leno, and appeared on A&E's Evening At The Improv and VH1's Stand-Up Spotlight, along with sitcom appearances on Cheers and his own NBC pilot called the Rocky LaPorte Show.
Rocky has opened for the likes of Garry Shandling, Drew Carey, Tim Allen, Louie Anderson, Hootie and the Blowfish and the Righteous Brothers, just to name a few. His clean, blue-collar style of comedy continues to increase in popularity as he travels the country.
Rocky will be joined by special guest, Bill Bunker, who has been working as a comedian for the past 22 years. He has been married for 23. That's 45 years of being heckled. These experiences have given him unique insight in what it means to be a modern, rational man trying to succeed in world where the rules are never clear and every good deed is surely punished.
Bill delivers an agreeable brand of clean, dry, humor with a laid back style reminiscent of comics like Tim Conway and Bob Newhart. Whether drawing on his misadventures in the business world or life as a father of three, Bill conjures an appealing mix of sharply intelligent wit and Catch-22 absurdism.
A long-time opener for comedian Jim Gaffigan, Bill has also featured for some of the biggest names in comedy today.
Wednesday, December 8, 2021 – 7:30PM
Tickets $30, Stage Tables $35