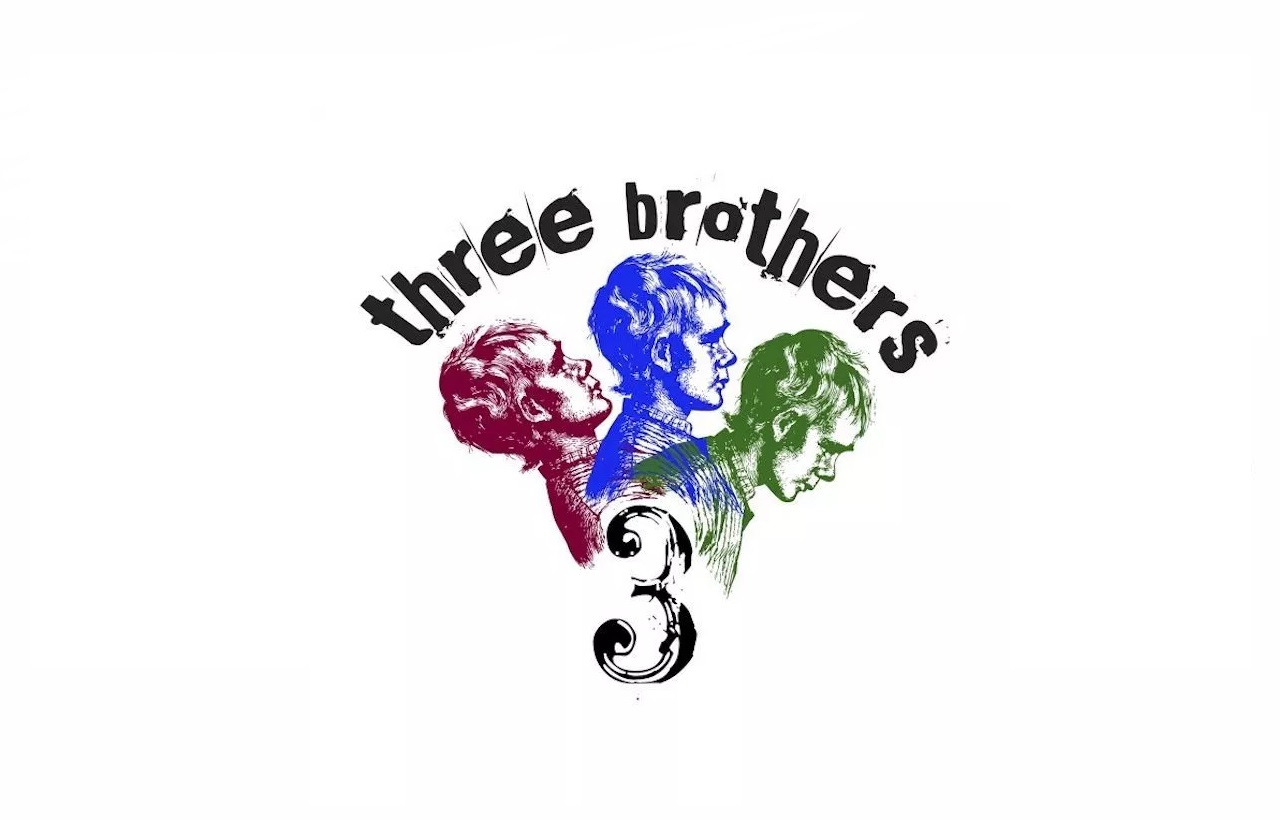 Anton in Show Business
Comedy
Runs

Feb 15

–

Mar 09, 2019
It's the early 2000's and theatre is thriving. The gender gap in roles for men and women is tightly closing, theatre professionals are getting paid extremely well, and Chekhov is only done well if you put an absurd new spin on it. Yeah, right. This play within a play (within a play) invites the audience for a Brechtian peek into the joys and pains of putting on a show by highlighting theatre conventions and structures and then subverting them, resulting in a laugh out loud and inspiring good time.
The cast features ensemble members Alisa Goldberg and Jordan Wilson with Maggie
Antonijevic, Jenna-Rose Drea, Taylor Murphy, Lauren Sheffey and Courtney E.
Thompson.