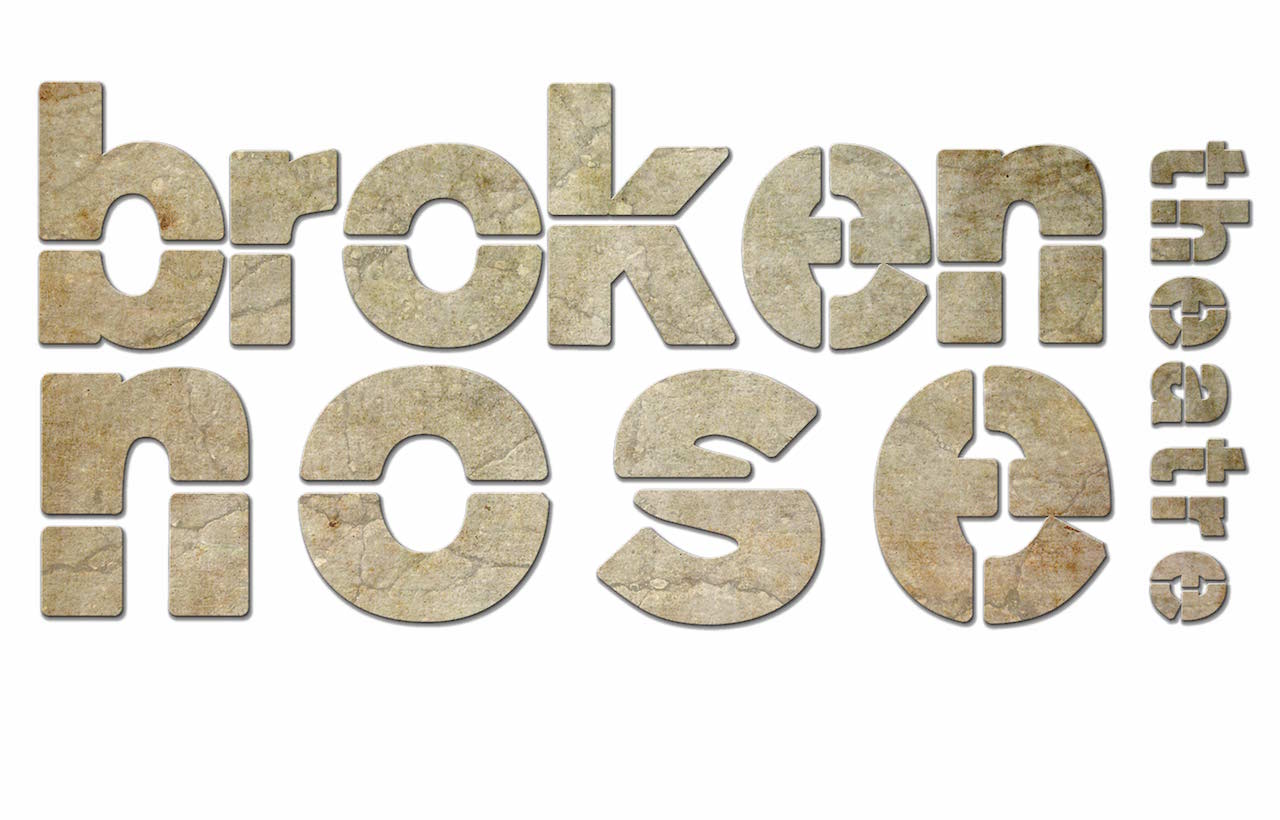 Bechdel Fest 7: Momentum
Drama
Runs

Aug 25

–

Aug 28, 2019
Bechdel Fest is an evening of new short plays featuring female-identifying and nonbinary characters talking about things other than men.
Created by cartoonist Alison Bechdel, the now-famous Bechdel-Wallace Test asks three questions about works of narrative entertainment:
1) Does it feature at least two women?
2) Do they talk to each other?
3) Do they talk about anything other than a man?
Since it's first iteration in 2013, Bechdel Fest has allowed Broken Nose Theatre to partner with some of the city's most outstanding artists to tell new and relevant nonbinary and women-centric stories that pass the Test with flying colors.