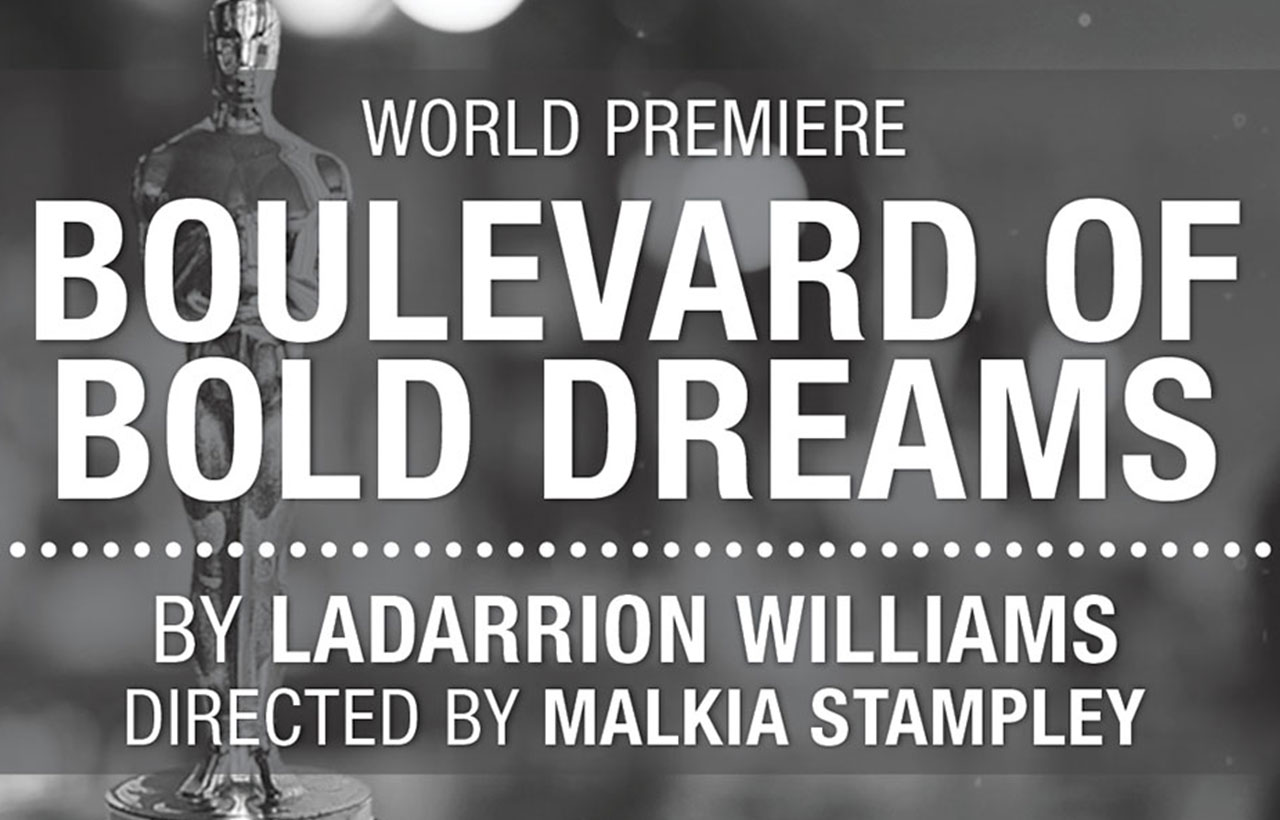 Boulevard of Bold Dreams
Comedy/Drama, New Work
Runs

Feb 01

–

Mar 19, 2023
Set on the night in 1940 that Hattie McDaniel made history at the Oscars, a story of dreamers striving to overcome considerable obstacles and fighting for recognition amidst the racism and inequity of Hollywood.
IT IS FEBRUARY 29, 1940, the night of the Academy Awards in Hollywood, California. Bartender Arthur Brooks, an ambitious Black man from rural Alabama, dreams of becoming a movie director. His best friend, Dottie Hudson, is a maid at the Ambassador Hotel who finds herself to be a cynic of all dreams. But when the actress Hattie McDaniel stops in at the bar and decides not to attend the biggest event in show business, Arthur and Dottie must do everything in their power to convince her to go and claim her historic win—all while confronting their dark past and making their own dreams come to life.
This play about race, class, gender, and the ever-changing landscape of Hollywood has previously had public readings at The Echo Theatre Company (featuring TimeLine Company Member Mildred Marie Langford) and Morgan-Wixson Theatre's New Works Festival. TimeLine's production will be its world premiere.
by LaDarrion Williams
directed by Malkia Stampley