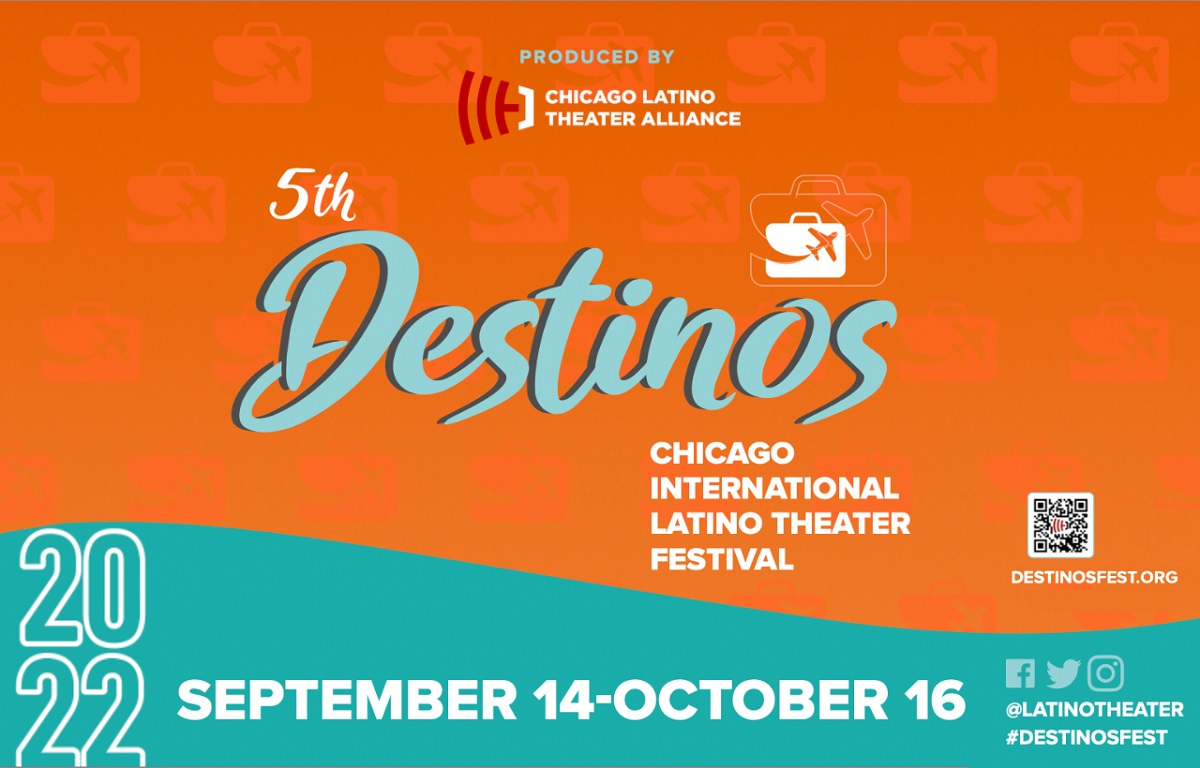 Bruna la Bruja Bruta
As part of Destinos Chicago International Latino Theater Festival
Comedy, Espanol
Runs

Sep 17

–

Oct 16, 2022
Bruna, a talented and outgoing witch, discovers that she has been insulted on her social networks, which has unleashed her fury and insecurities. In the outburst of her surprise, she tells us about her life as a witch, relating to the public in a picaresque and without taboos.
Bruna, una bruja talentosa y extrovertida, descubre que en sus redes sociales la han insultado, lo que ha desatado su furia y sus inseguridades. En el arrebato de su sorpresa, nos cuenta su vida brujil relacionándose con el público de una manera picaresca y sin tabúes.
Performed in Spanish with English subtitles.
Run time: 90 mins.
Ages: Adults (18 and older)
Cast:
Karla Galvan
Written By: Tomas Urtusastegui
Directed By: Natalia Traven