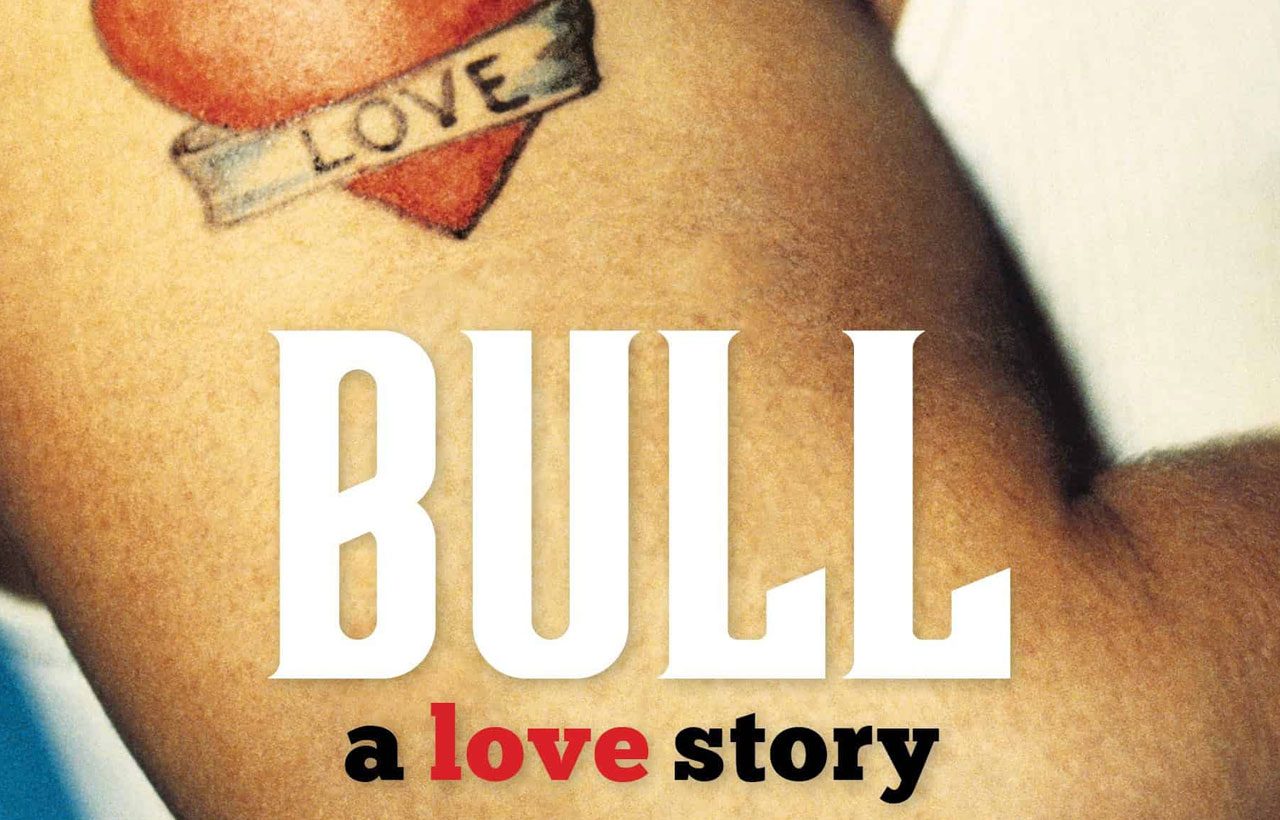 Bull: a love story
Drama, New Work
Runs

Oct 05

–

Nov 20, 2022
A world premiere play developed through Paramount's Inception Project.
Bull dealt drugs, got caught, and served his time. For a decade, he's thought about one thing: coming home. On the day Bull is released from prison, he returns to his old Chicago neighborhood, Lakeview, now unrecognizable. Hopeful and eager, he is ready to resume life with his family, only to discover how much has moved on without him. His dream now within grasp, what will it take to get home?
Suggested for ages 13+ for some adult language.
Presented as part of CLATA's 5th Annual Chicago International Latino Theater Festival, Destinos.
Written by NANCY GARCÍA LOZA
Directed by LAURA ALCALÁ BAKER