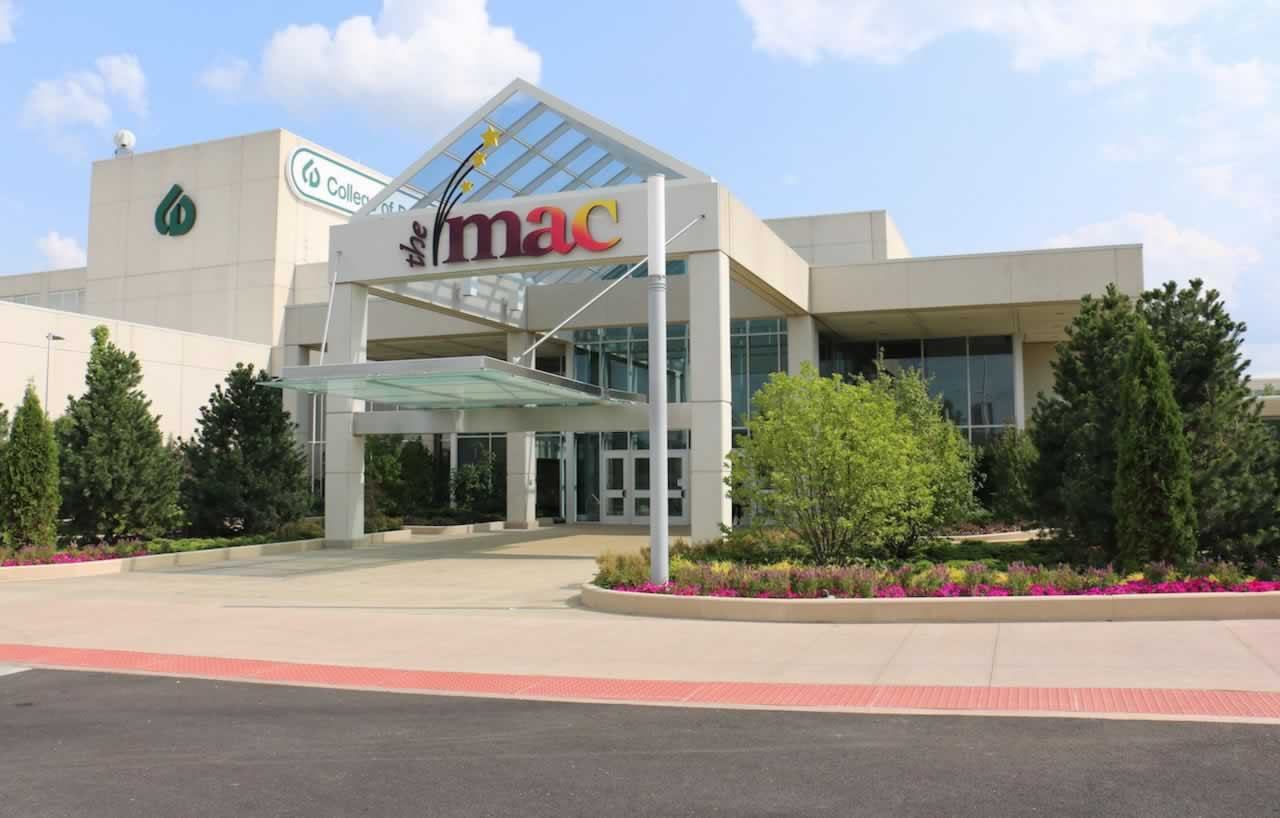 Colin Mochrie (Of "Whose Line is it Anyway?") presents:
HYPROV: Improv Under Hypnosis
McAninch Arts Center
425 Fawell Blvd.
Glen Ellyn, IL 60137
Comedy
Hypnosis and improv – two art forms that have mystified and entertained audiences for decades worldwide – come together as masters of their crafts unite. 20 volunteers from the audience will be put under hypnosis by Mecci, and methodically and hysterically whittled down until the five best are left onstage. Enter Mochrie to improvise with the top five while they are still under hypnosis for an comedic evening unlike any other.