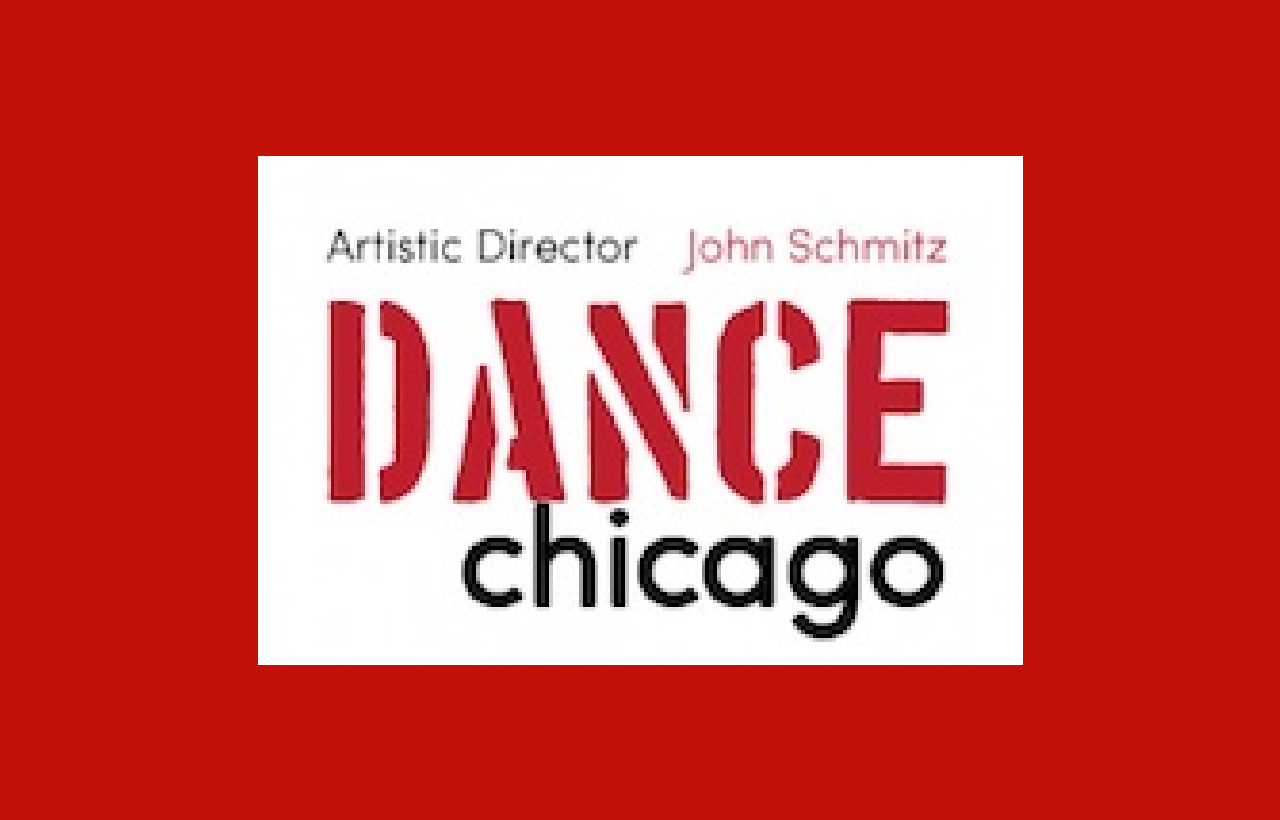 Dance Chicago presents
Dance Transformations
Athenaeum Theatre
2936 N. Southport Ave.
Chicago, IL 60657
Dance, In-Person, Indoor
Dance Transformations showcases young dancers and choreographers new to the Chicago dance scene. The event highlights some of the best new talent yet to emerge, giving the artists an opportunity to have their work performed in Chicago's premiere festival and on one of the most beautiful stages in Chicago. The audience has a chance to witness history in the making.