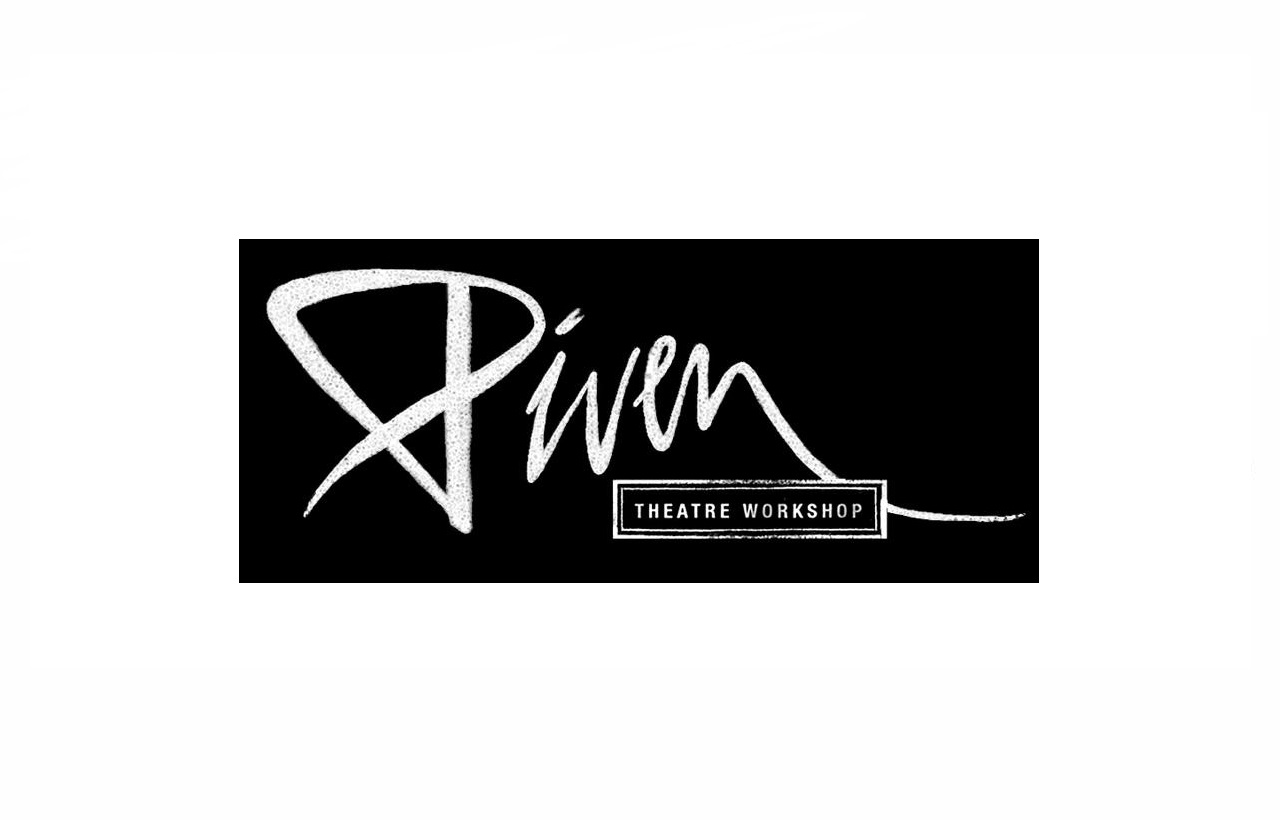 De-Cruit
Drama
Runs

Jan 24

–

Jan 26, 2020
When servicemembers enlist in the military they have a Recruiter. The Recruiter helps with every aspect of enlistment, preparing them for life in the military. They are provided with everything that they need; food, shelter, clothing, pay, support and training. The military wires them for war. But when they exit the military, there is no De-Cruiter to prepare them for life after the military; to help them leave the military behind and reintegrate into society.
We use Shakespeare and science to heal trauma. At its core DE-CRUIT® is the process of interweaving personal writings with Veteran-related Shakespeare texts, applying stage skills for life-skills and completing the communalization of trauma within their community.
This Lab project involves two parts: an educational component, the DE-CRUIT® curriculum specifically designed for military veterans created by Army veteran and professional actor Stephan Wolfert, and a performance component, built after the conclusion of the curriculum with those who are interested in carrying their work into performance that will be determined based on the specific desires of the participants.