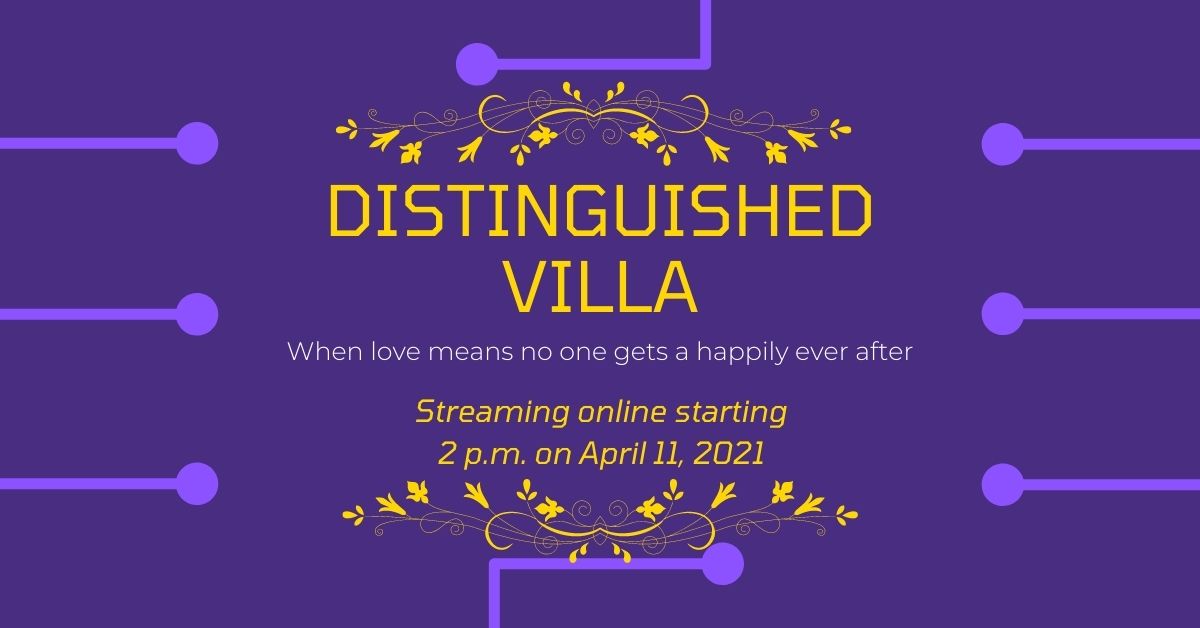 Distinguished Villa
Staged Reading, Virtual
Ghostlight Ensemble continues its new reading series, For Your (Re)Consideration, which explores the works of historically overlooked female playwrights, with Distinguished Villa by Kate O'Brien at 2 p.m. on Sunday, April 11.
Distinguished Villa, written in 1926, tells the story of Mable Hemworth, a houseproud, lower-middle class wife more concerned with keeping up appearances than responding to her spouse Natty's affections. Natty falls for Frances Llewellyn, a bookish, artistic, neighbor, with ultimately tragic consequences. In Distinguished Villa, we see the seeds of what later became a hallmark of O'Brien's work — groundbreaking depictions of the sexual frustrations of young women, and an understanding of the wide diversity of sexuality and gender expression.
This virtual reading is directed by Chicago-based theatre artist Elizabeth Lovelady. The cast includes: August Forman, Christian Cook, Micah Figueroa, Allison McCorkle, Jordan Ford and Kim Fukawa.
The initial broadcast of Distinguished Villa takes place over Zoom at 2 p.m. on Sunday, April 11, and a talkback with the director will take place immediately following. A recording of the performance will be available afterward to stream through May 9.
Tickets are pay what you will, with a minimum of $5 per reading. For tickets or more information, visit: http://www.ghostlightensemble.com/for-your-reconsideration