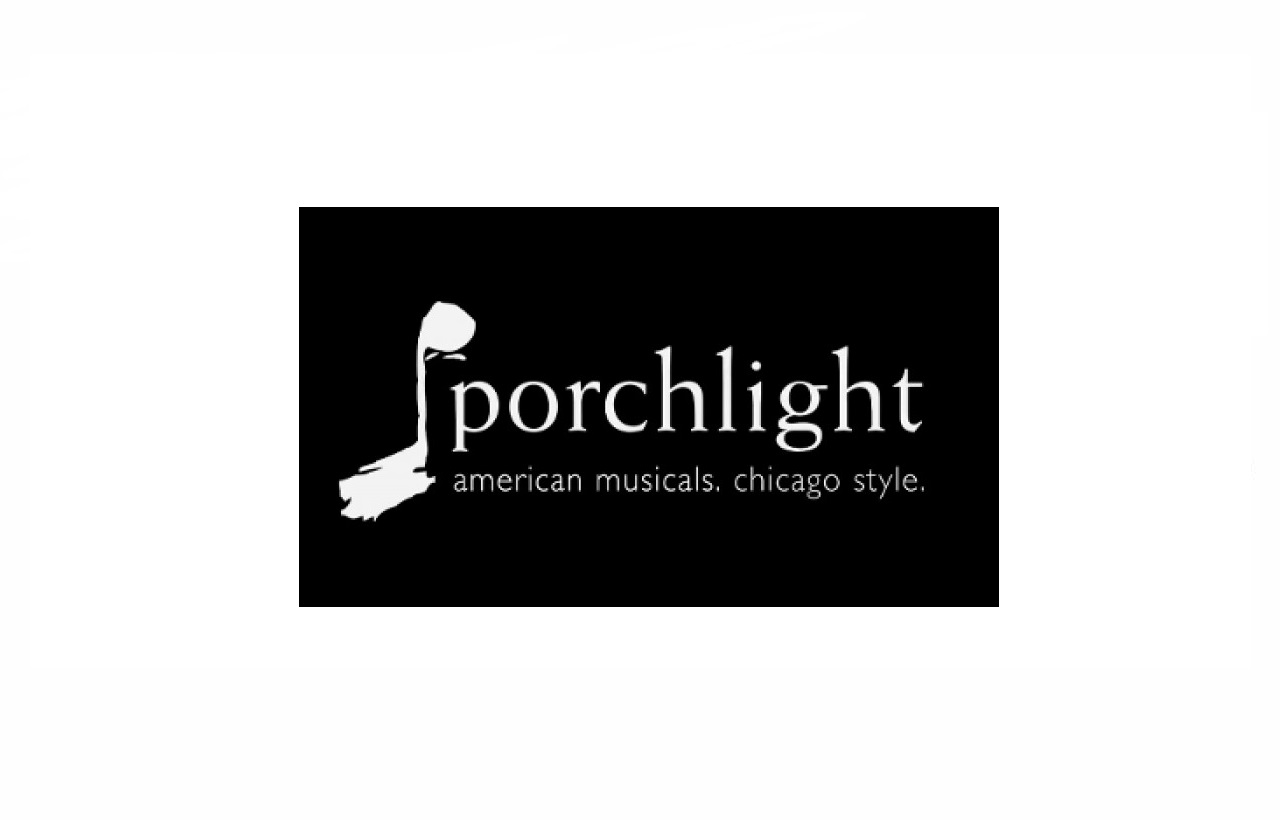 Porchlight Revisits
Do Black Patent Leather Shoes Really Reflect Up?
Musical
Runs

May 12

–

May 17, 2021
One of the longest-running musicals in Chicago Theatre history, this coming-of-age story involves the 1950s Catholic education of eight Chicago kids, following them from the start of elementary school through senior prom and beyond as they navigate first confessions, puppy love, patron saints, sex education and the importance of not wearing black patent leather shoes with your plaid, school-uniform skirt.
Songs include "Get Ready, Eddie," "How Far is Too Far?," "The Best of Friends, "Thank God" and more.
Music and Lyrics by James Quinn and Alaric Jans
Book by John R. Powers, based on his 1975 novel