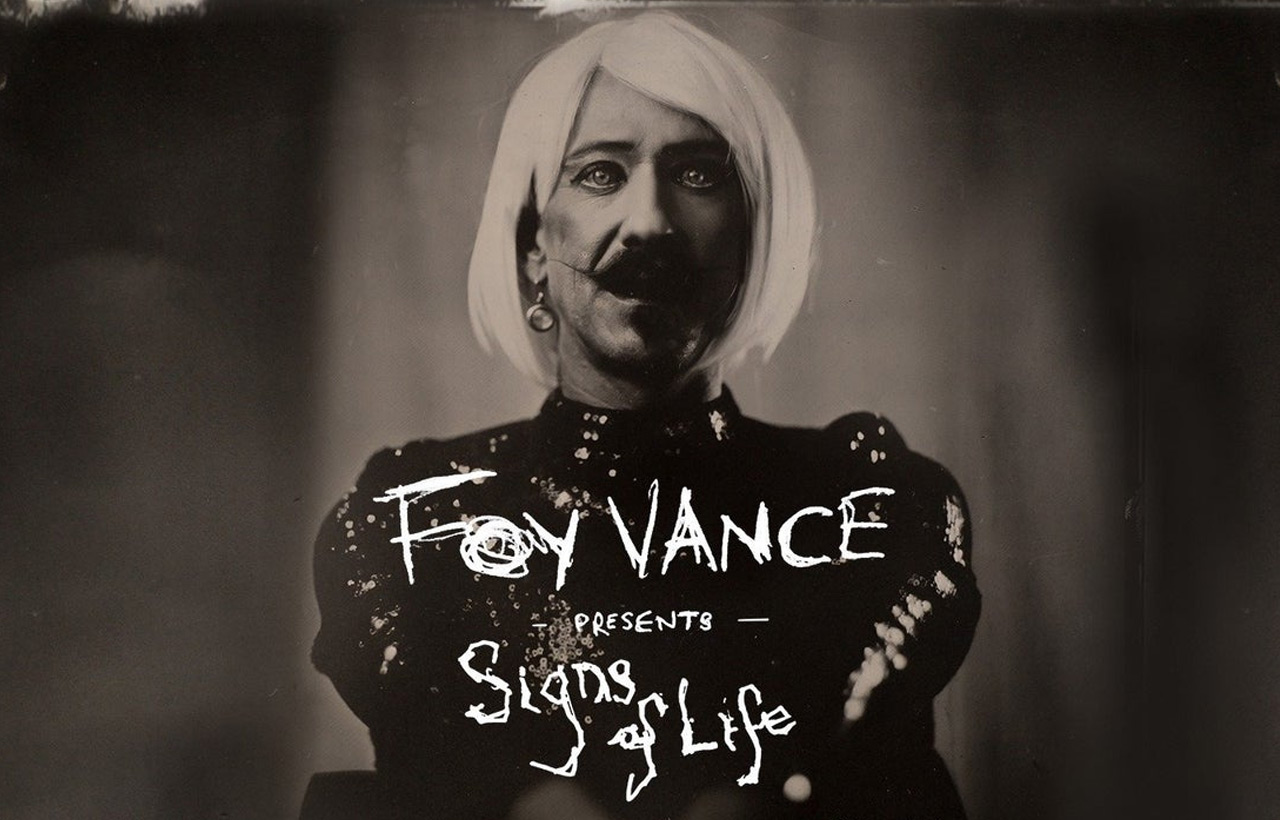 Live Nation presents
Foy Vance – Signs of Life Tour
Athenaeum Theatre
2936 N. Southport Ave.
Chicago, IL 60657
Music
Foy Vance, the singer and songwriter hailing from Bangor, Northern Ireland, is in the midst of releasing his fourth studio album, Signs of Life. Deeply rooted in the rich musical history and aesthetic of the Southern United States, Foy independently released his debut album Hope in 2007, quickly garnering acclaim from fans and fellow musicians alike. Foy released his second full-length album, Joy of Nothing, in 2013 on Glassnote Records which led to further critical praise and star-studded invites on tours worldwide from the likes of Ed Sheeran, Bonnie Raitt, Marcus Foster, Snow Patrol and Sir Elton John.
In 2019, Foy released two unique companion albums, From Muscle Shoals and To Memphis. Recorded in a matter of days at the legendary FAME Studios in Muscle Shoals, Alabama and at Sam Phillips Recording Studio in Memphis, the two albums pay homage to the Soul and Americana traditions that influence his song-writing.
Signs Of Life, will mark Foy's second studio album 'proper' on Gingerbread Man Records and the follow-up to The Wild Swan.