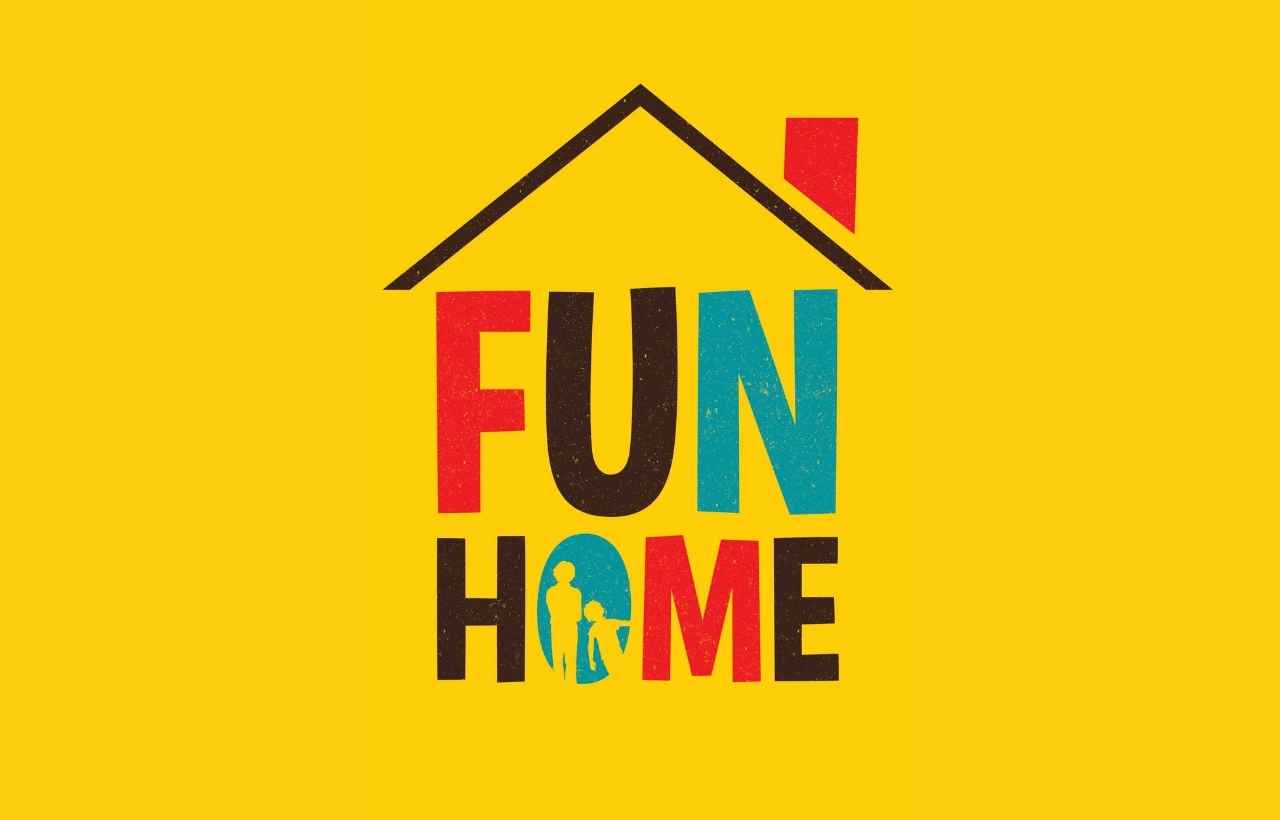 FUN HOME
Musical
Runs

Aug 03

–

Sep 18, 2022
Welcome to a funeral home unlike any other you've seen.
Memories linger in the air like snowflakes, and the truth is always opaque. Where finding yourself means looking to the past and seeing yourself reflected in your father, who is exactly the same and still so different than you. It's a place filled with humor, secrets, anger, unexpected joy, self-revelation and the most confounding thing of all: family. Welcome to fun home – a musical like no other.
Suggested for ages 13+ for some adult language and references to adult sexual content and suicide.