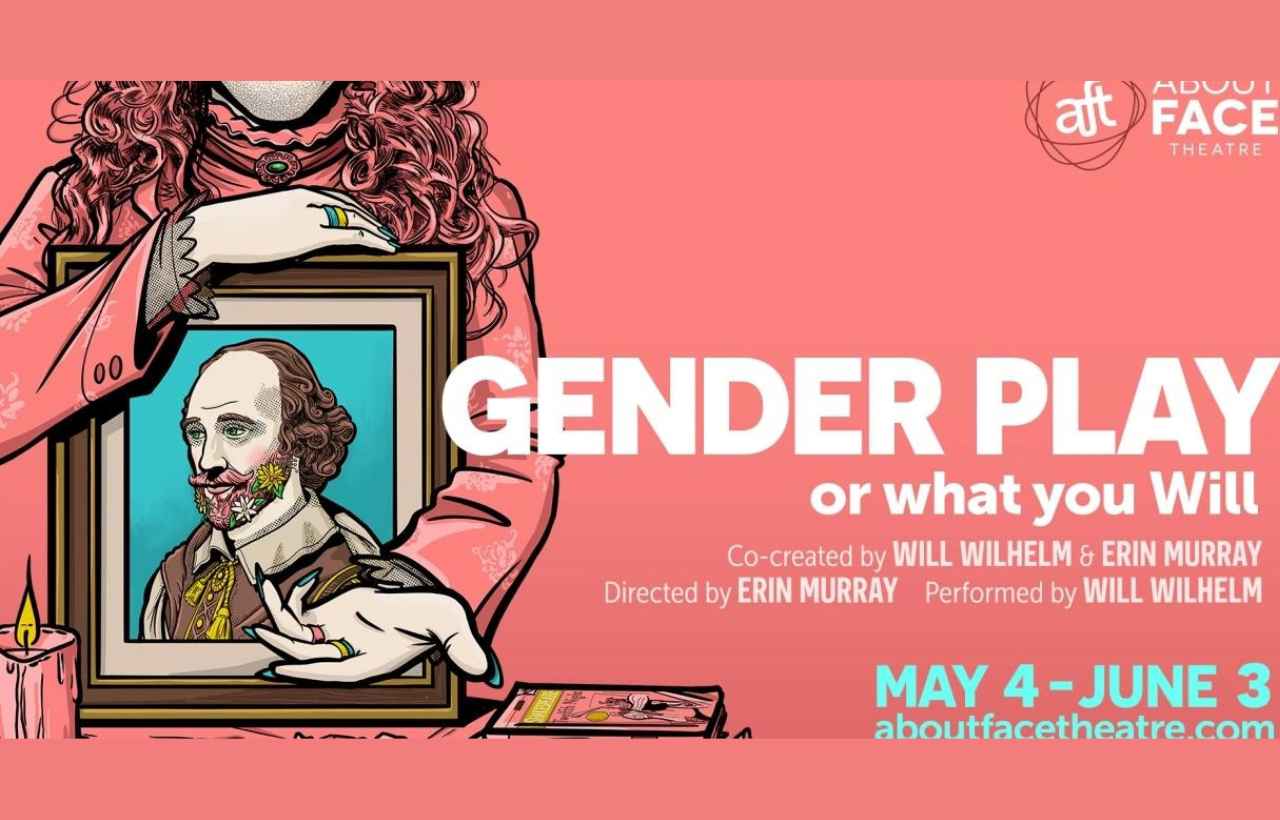 Gender Play, or what you Will
Comedy/Drama, New Work
Runs

May 04

–

Jun 03, 2023
Will is a trans actor seeking to belong and feeling frustrated at not seeing their story reflected onstage. In their most desperate hour, they reach out for help. They hold a seance and summon the oldest and queerest playwright they can think of: William Shakespeare! Soon, the two become total besties, and together Will & Will reclaim the Bard's old plays in all their original homoerotic, cross-dressing, gender-fluid glory. Now, Will invites you to an impromptu party to celebrate their new friendship. But to meet the guest of honor, we must perform the seance again, together. Gender Play, or what you Will promises a mystical evening of queer joy, laughter, tarot, and more than a little self-discovery.
Co-Created by Will Wilhelm and Erin Murray
Performed by Will Wilhelm
Directed by Erin Murray
Casting Direction by Catherine Miller, Dramaturgy by Linnea Valdivia, Text Coaching by Kathryn Walsh, Scenic Design by Steven Abbott, Lighting Design by Gabrielle Strong, Sound Design & Composition by Trqpiteca (Natalie Murillo & Jacquelyn Carmen Guerrero), Costume Design by Uriel Gomez, Properties Design by Lonnae Hickman, Stage Management by Lucy Whipp, Assistant Stage Management by Anna Margevich, Production Management by Audrey Kleine.