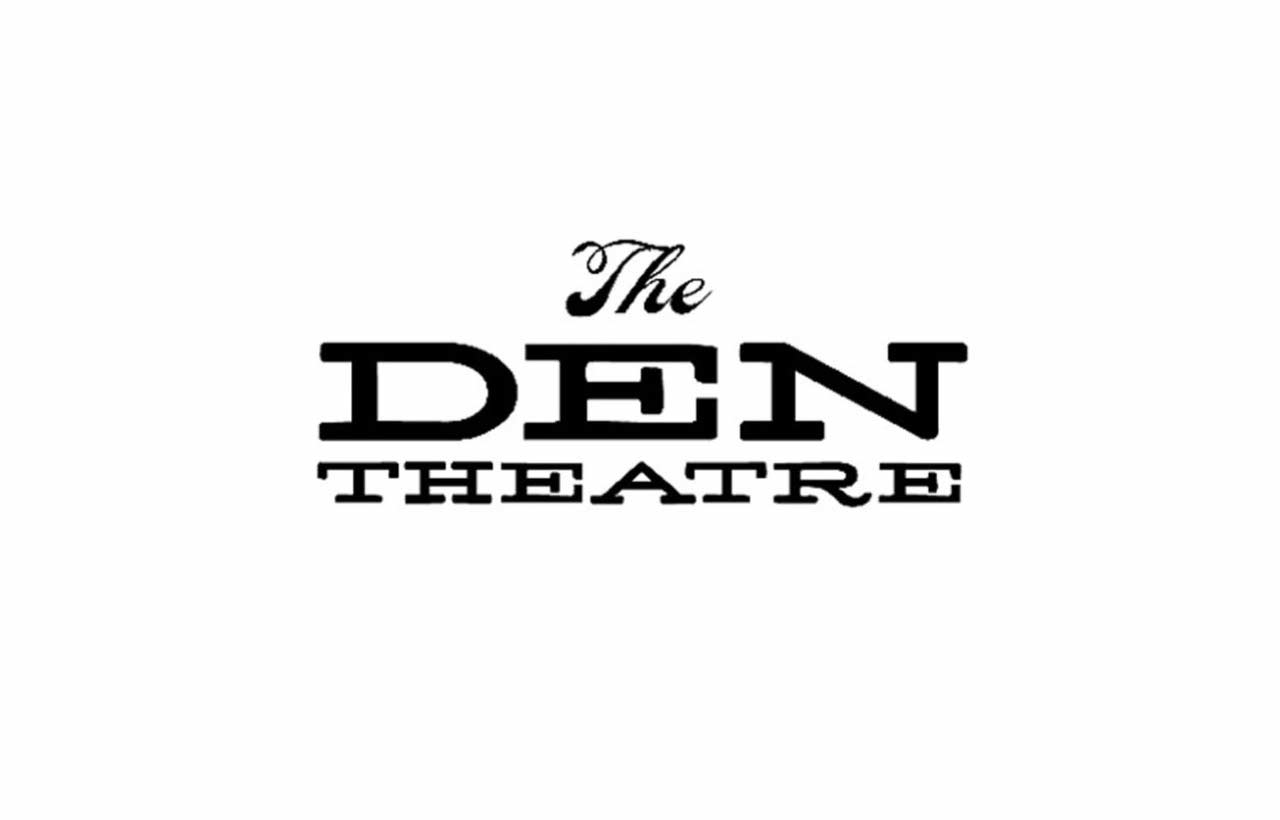 Greg Fitzsimmons
The Den Theatre
1331 N Milwaukee Ave.
Chicago, IL 60622
Comedy
Mixing an incisive wit with scathing sarcasm, Greg Fitzsimmons has achieved success as a stand-up, Emmy Award-winning writer and host on both radio and TV. Greg is host of The Greg Fitzsimmons Show, on SiriusXM's "Howard 101" and twice a week puts out the hugely popular FitzDog Radio podcast. A regular on @Midnight, Conan O'Brien, Jimmy Kimmel and The Tonight Show, Greg has made more than 50 visits to The Howard Stern Show.
Greg has a new one-hour standup special on Comedy Central, stars in season two of How To Be a Grown Up (TRU TV) and appeared on Louie (FX) this past season. He is a frequent guest on The Adam Carolla Show and The Joe Rogan Experience and will appear later this year in both Comedy Bang Bang (IFC) and Aqua Teen Hunger Force (Adult Swim).