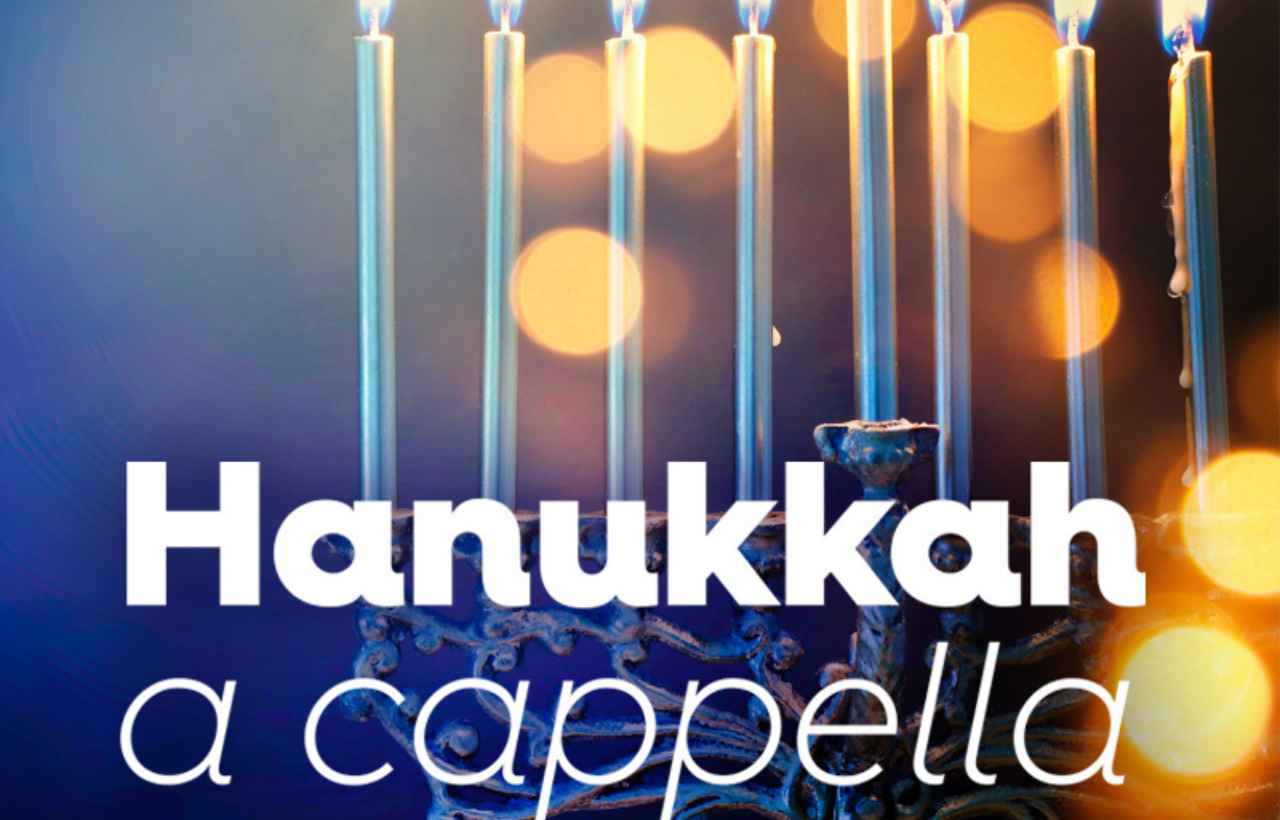 Hanukkah a cappella
West Suburban Temple Har Zion
1040 N. Harlem Ave.
River Forest, IL 60305
Holiday, Music
ONE NIGHT ONLY! Back by popular demand–and to mark the release of our new recording on Cedille Records, Miracle of Miracles: Music for Hanukkah–we'll celebrate the first night of Hanukkah with a reprise of this much-loved concert from last season, digging deeper than the "Dreidel Song" to unveil the richer meaning of the festival.
Keywords: reflective, surprising
Great for People Who…
Are tired of a cappella pop song rewrites for Hanukkah (if you know, you know)
Think music for Hanukkah is long overdue for its close-up!
FORMAT
Full-length concert program (110 mins including an intermission) recommended for ages 8+
Enjoy latkes and a light Hanukkah meal before the concert!
Call (708) 366-9000 for reservations ($10).
Music Direction by John William Trotter