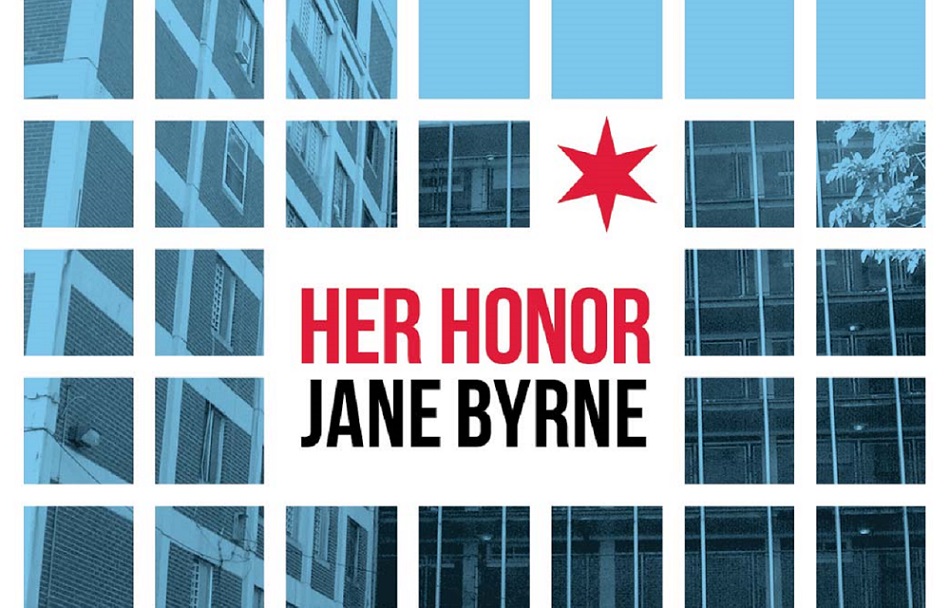 Her Honor Jane Byrne
In-Person, Indoor, New Work
Runs

Nov 11

–

Dec 19, 2021
Lookingglass Ensemble Member J. Nicole Brooks' smoldering new play, Her Honor Jane Byrne, premiered onstage in March 2020 just five days before the theatre went dark due to COVID-19. We are thrilled this timely and brilliant play will now have its deserved run onstage.
Chicago is "The City That Works"—but does it work for everybody? It's 1981, the city's simmering pot of neglected problems boils over, and Chicago's first woman mayor is moving into Cabrini-Green. Is this just a P.R. stunt, or will it bring the City together? For the next three weeks, residents, activists, media, the "Machine," and the Mayor herself will collide as the City's raw truths are exposed. Who will come out on top?
Her Honor Jane Byrne is the recipient of the 2020 Harold and Mimi Steinberg/American Theatre Critics Association New Play Award.