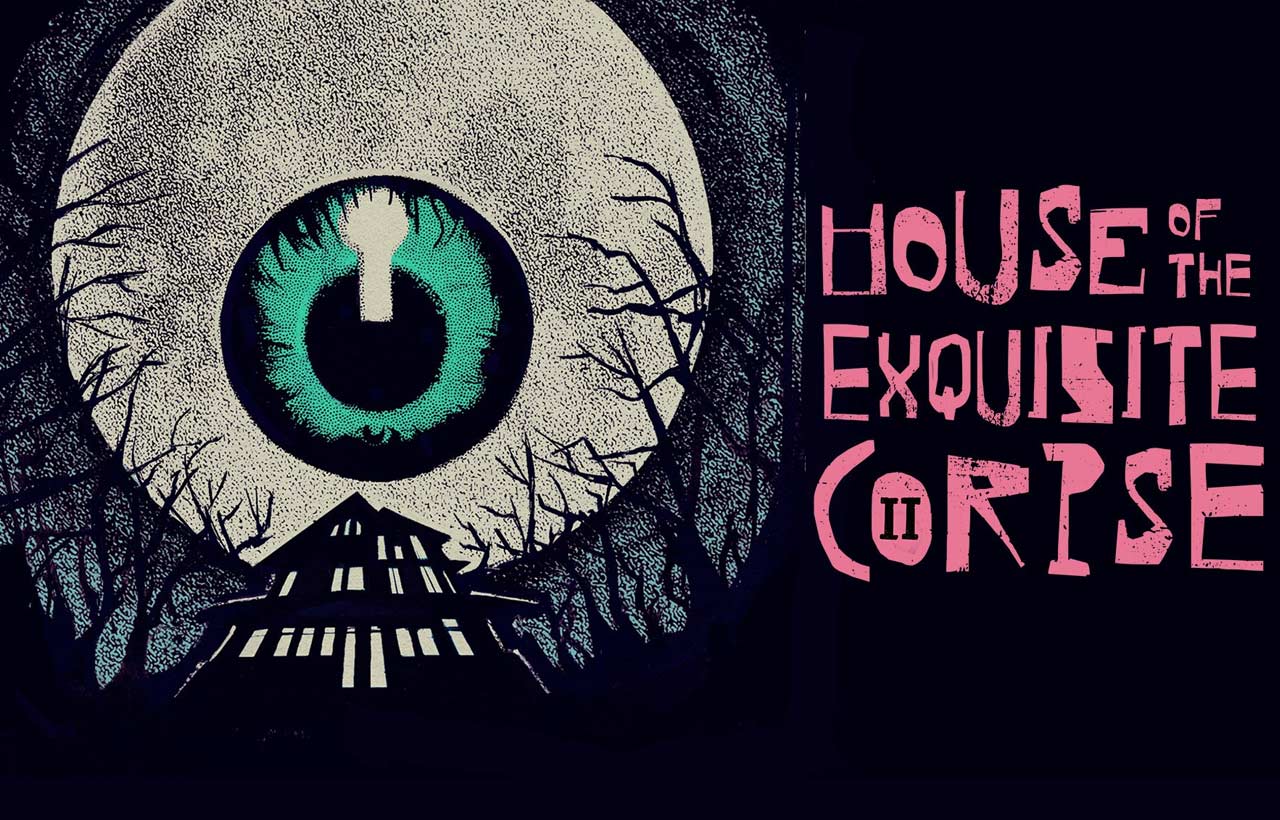 Presented by Rough House
House of the Exquisite Corpse
Halloween, Performance Art, Puppetry
Runs

Oct 13

–

Oct 29, 2022
Dare to enter the House of the Exquisite Corpse, a horror peep-show puppet-theater anthology. Peer through keyholes, cracks, and hidden doors to discover surreal worlds that will terrify and amaze!
This unique experience beckons audiences to explore the tormented halls of a haunted house, peeping in on the otherworldly ills that plague each room. Through puppetry, physical performance, soundscape, and illusion, each room in the House of the Exquisite Corpse will horrify and mesmerize. Audiences beware: if you can see these nightmares, they can see you too.
Recommended for audiences aged 14 and over.