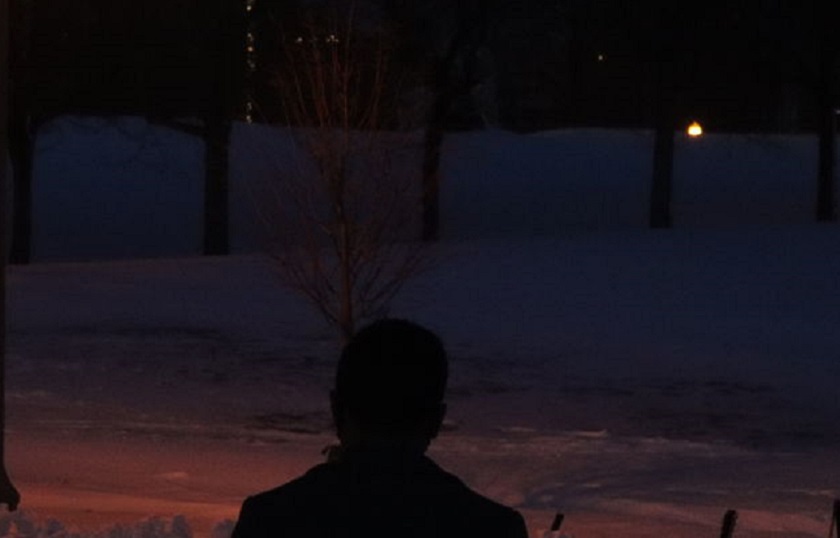 How Do We Navigate Space?
Drama, Virtual
Runs

Mar 15

–

Apr 18, 2021
How Do We Navigate Space? is an original, devised hybrid of film and theatre. This work explores the experiences of Chicagoans navigating through our current, drastically-changed world. The piece is inspired by surveys submitted by Chicago residents sharing their experiences during 2020. Combining movement, music, visual art and the voices of Chicagoans, the film will express a non-linear story of our diverse and complex city in the search for connection.
Mature Content: sexual themes, strong language, smoking
As part of our efforts to support neighboring organizations in the greater Chicago community, Strawdog Theatre will share part of the proceeds from this production with Black Lives Matter Chicago.