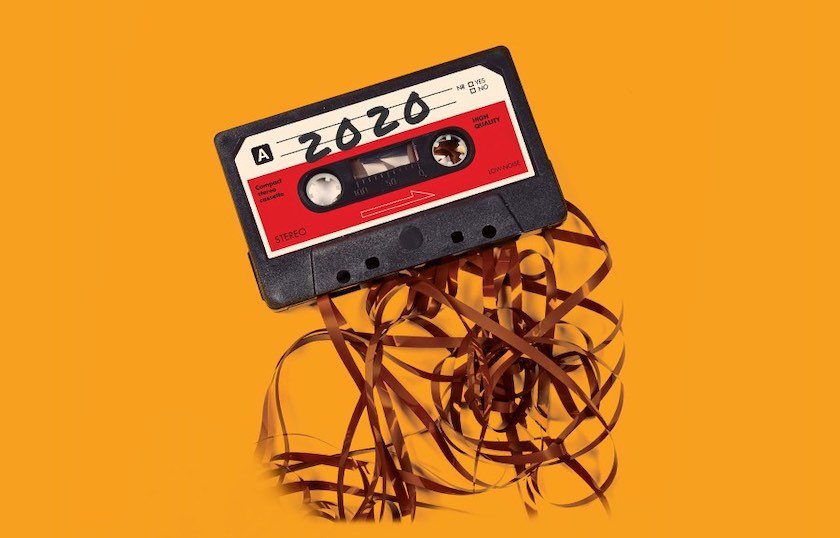 I Hate It Here
Comedy/Drama, Virtual
Runs

Jul 15

–

Jul 17, 2021
Acclaimed playwright-and-director duo Ike Holter and Lili-Anne Brown (Lottery Day) rejoin forces for the Chicago premiere of his newest work.
If there's one thing Americans can agree on, it's that 2020 was not the best way to begin a new decade. With guts and humor, punctuated with story and song, Ike Holter asks who we are in a world on the brink of explosion in this "sharp and satisfyingly foul-mouthed" (The New York Times) rallying cry for our times.
Technology, videography and stage production come together for the new Live series, Goodman Theatre's next step towards resuming in-person performances. Accessible via multiple video cameras, each performance of three new productions—including two Chicago premieres and a major revival—are streamed live online for real-time consumption by audiences at home.