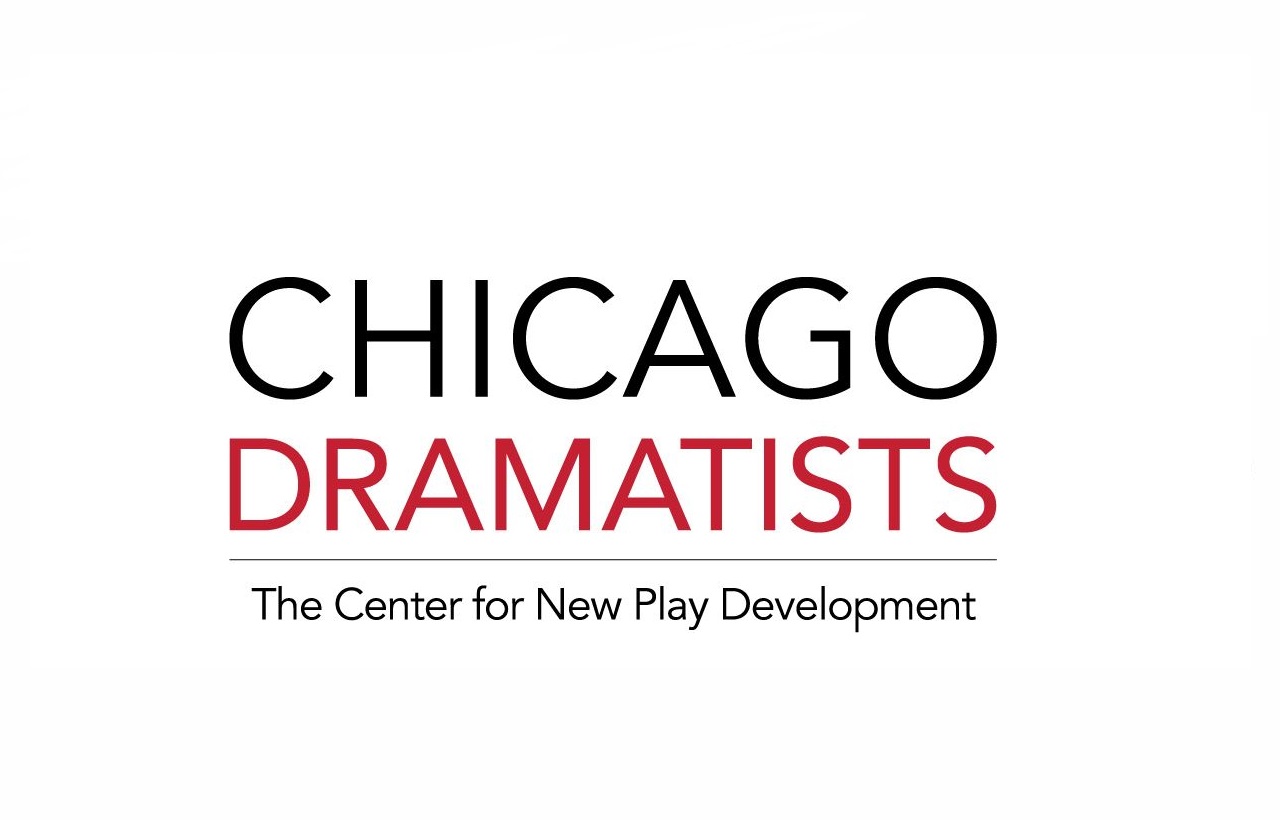 Intermediate Playwriting (Spring 2021)
Class, Virtual
May 20 – Jul. 1
6:00pm – 9:00pm Central Time
Instructor: Sue Pak
Take the next step in your artistic journey with Intermediate Playwriting, and craft a one-act play! You'll learn all the fundamentals of play construction and theory, explore the elements of dramatic tension, and learn exercises and techniques that will help you develop work that speaks with your authentic voice. Dive deep into character analysis, generating character-driven stories that engage your audience, and make viewers lean into the story that's unfolding onstage.
Prerequisite – Playwriting Fundamentals, or permission of the Instructor.
This class is ideal for students who consider themselves intermediate.