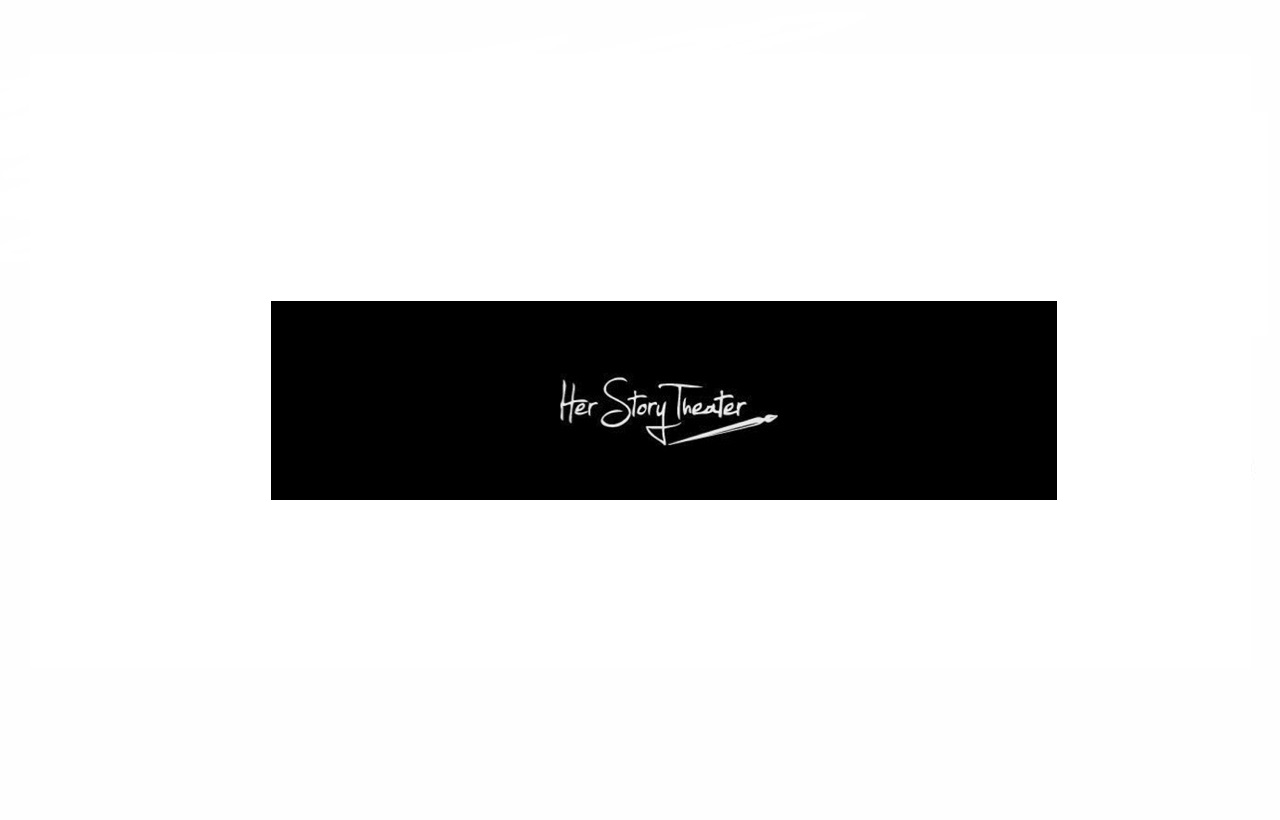 Invisible
Drama, New Work
Runs

Oct 03

–

Nov 03, 2019
INVISIBLE takes place in 1920s Mounds, Mississippi when Klan was a mainstream social club across America, where all the best people were Klan. It follows the lives of three women forming a new Klavern and the lives they impacted.  In a world of "ISMS","Poison Squads", Patriotism and Secrets, INVISIBLE reveals the quick rise and fall of the Women's KKK.  INVISIBLE is just in time to see history repeat itself.  Runs for five weeks October 3 through November 3, 2019.  Thursday-Saturday 7:30PM. Sundays 3:00PM at Stage 773 Chicago.
INVISIBLE
Produced by Her Story Theater
Written by Mary Bonnett.
Directed by Cecilie Keenan.
Lighting Design by Blake Cordell.
Projection Design by Parker Langvardt
Sound Design by CCDM