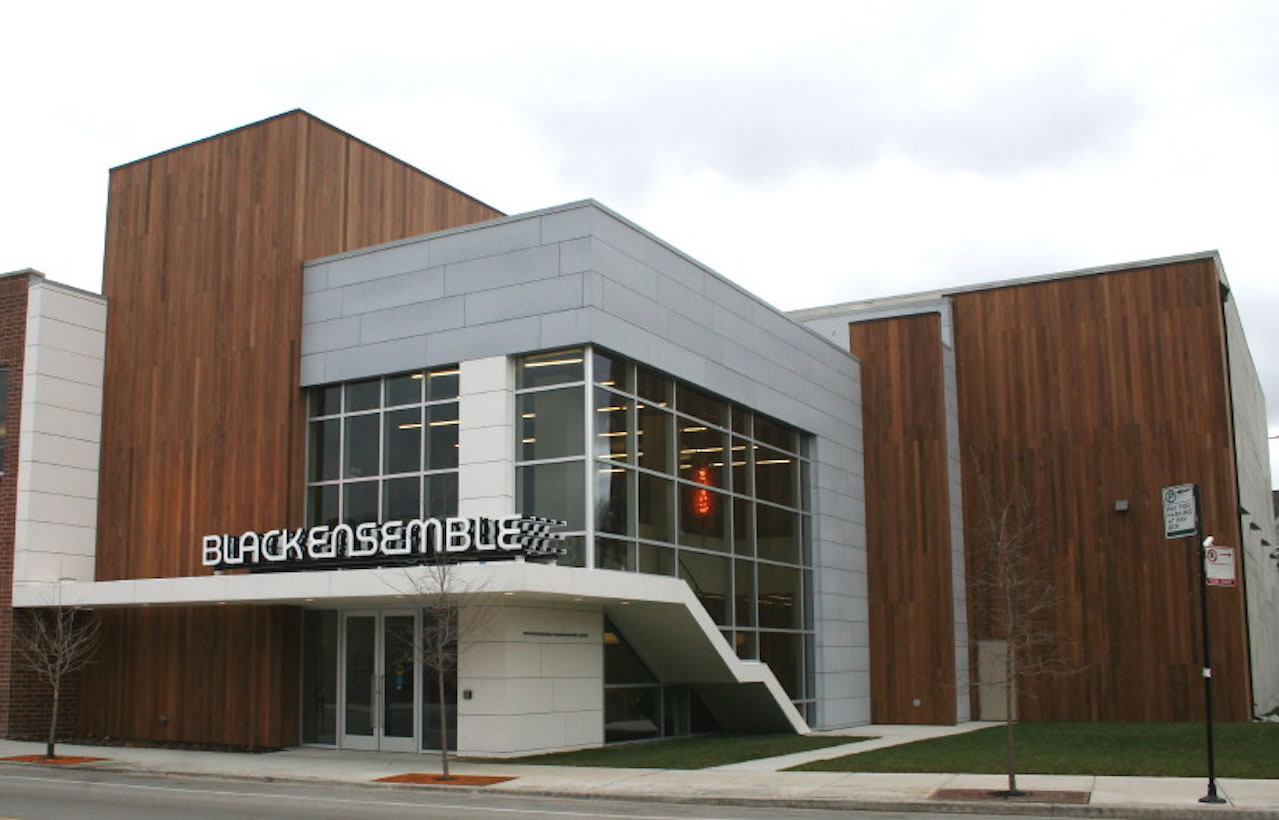 Jackie Taylor's Anti-Racism Drama Series
New Work
Runs

Jan 17

–

Mar 16, 2019
The Jackie Taylor Anti-Racism Drama Series consists of three dramatic plays written by members of Black Ensemble Theater's Black Playwrights Initiative (BPI), an educational incubator for aspiring Black playwrights. The series features works that are relevant to current events and speak to the demise of recent racial equity issues. The plays aim to help audiences understand the devastating effects of racism and to spark conversation about what we can do as a community to recognize and denounce racism. All performances will be followed by a discussion with the audience.
Plays and performances for The Jackie Taylor's Anti-Racism Drama Series are:
January 17-19, 2019
National Anthem
by Ervin Gardner
directed by Jackie Taylor
Thursday, January 17 at 7:30pm; Friday, January 18 at 7:30pm; and Saturday, January 19 at 5pm
NEIU Auditorium (Main Campus), 3701 W. Bryn Mawr Ave.
This dramatic one-act play speaks to the controversy surrounding professional athletes and their right to peacefully protest. A star college athlete and pro prospect must decide whether or not to make a political stand in light of the possible consequences to his professional career.
February 7-9, 2019
In The Shadow of Justice
by L. Maceo Ferris
directed by Rueben D. Echoles
Thursday, February 7 at 7:30pm; Friday, February 8 at 7:30pm; and Saturday, February 9 at 7:30pm
Donn F. Bailey Legacy Hall at the Jacob H. Carruthers Center for Inner City Studies, 700 E. Oakwood Blvd.
This intense drama depicts how two young Black police detectives—one woman and one man—
are forced to face corruption, brutality and murder in a South Side Chicago police precinct where they have been assigned. Will they accept business as usual or care enough to try and change a racist status quo?
March 14-16, 2019
The Plea
by Reginald Williams
directed by Daryl D. Brooks
Thursday, March 14 at 7:30pm; Friday, March 15 at 7:30pm; and Saturday, March 16 at 7:30pm
NEIU Stage Center Theatre (Main Campus), 3701 W. Bryn Mawr Ave.
The Plea addresses the violence epidemic that has engulfed so many Chicago communities resulting in senseless murders and the hopelessness and traumatic mental anguish that has consumed our neighborhoods. In particular, the play depicts how due process is withheld from so many in our criminal justice system which encourages plea-bargaining as opposed to trials that provide people with an opportunity to defend themselves.