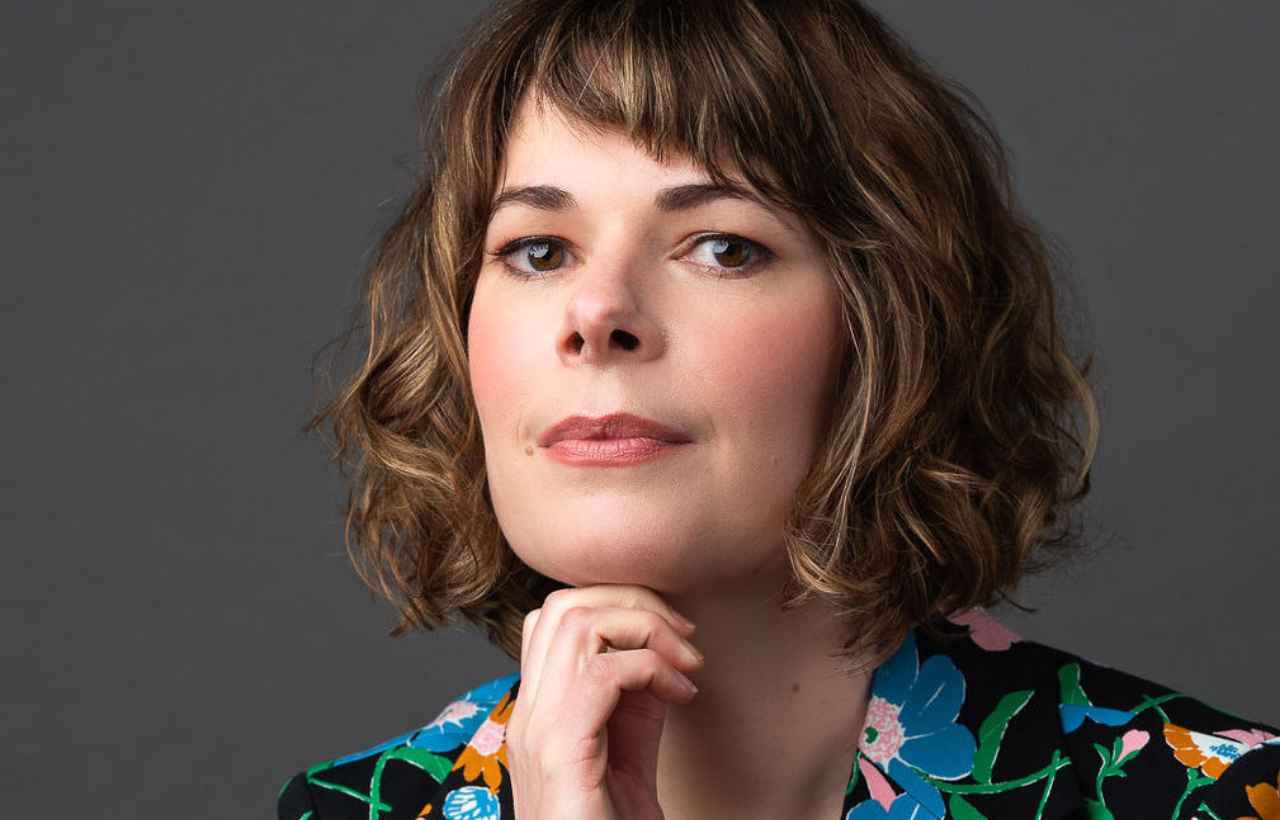 Jessica Beck
Politics and Friendship in Warhol and Basquiat's Collaborations
McAninch Arts Center
425 Fawell Blvd.
Glen Ellyn, IL 60137
Variety
Beck will speak about the collaborations that Warhol and Basquiat created in the 1980s. While the two artists are often discussed according to their differences, Beck will demonstrate just how much they shared— friendship, a mutual interest in anatomy, language, and an engagement with the political climate of the 1980s. Their partnership impacted both of their careers, but through a close examination of the details of their paintings and sculptures, we can see that it was Basquiat who possessed the most influence and helped reinvigorate Warhol's late career.
Beck is a director at Gagosian Gallery in Beverly Hills. Previously, Beck spent eight years at the Andy Warhol Museum in Pittsburgh, where she curated 12 exhibitions and completed her tenure as Chief Curator. She pioneered original scholarship on Warhol in exhibitions such as "Andy Warhol: My Perfect Body" (2016) and "Marisol and Warhol Take New York," which debuted at The Warhol in October 2021 and traveled to the Pérez Art Museum Miami in the spring of 2022. Her last exhibition at The Warhol, "Andy Warhol's Social Network: Interview Television Portraits," was the first to explore the museum's near-complete holding of Interview magazine.