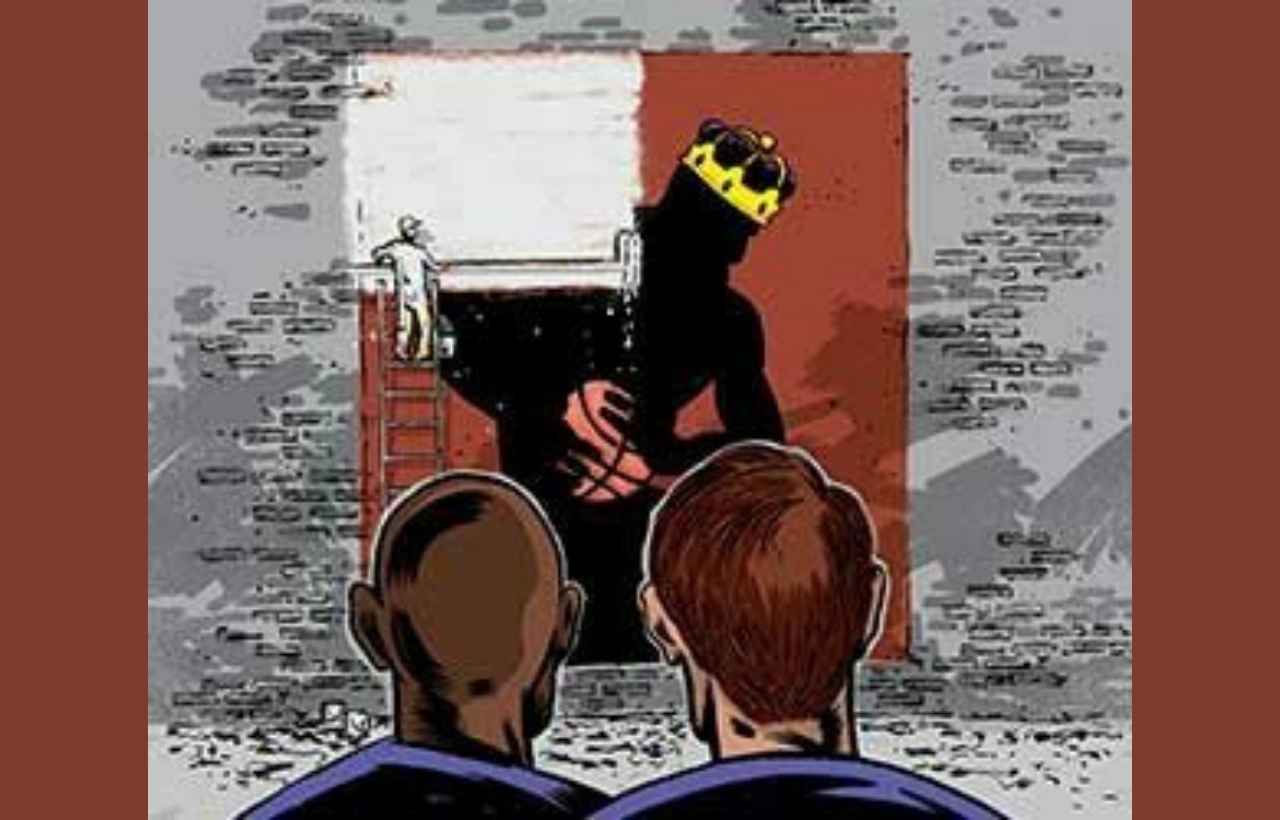 King James
Co-produced by Steppenwolf Theatre Company and Center Theatre Group
Drama
Runs

Mar 03

–

Apr 10, 2022
Steppenwolf Theatre Company and Center Theatre Group present the world premiere by ensemble member Rajiv Joseph
"King" LeBron James's reign in Cleveland brings promise, prosperity and renewal to a city in desperate need of all three. It also brings together two childhood friends who communicate best when they are talking and arguing about sports. King James is an intimate exploration of the place that sports and athletes occupy in our emotional lives and relationships. It explores the star player's impact on Cleveland, from his rookie season to the city's historic championship, and the lives of these two unlikely friends whose turbulent relationship is best navigated through their shared love of the sport in a verbal game of one on one. Though he is never seen in the show, LeBron James serves as a symbol for the hopes, desires and fears that they have bottled up since childhood.
Originally slated for last season, King James returns this season with even deeper meaning as each of us has been asked to examine our relationships to one another and the story those relationships tell about us—especially when we lose them.
King James is co-commissioned and co-produced by Steppenwolf Theatre Company and Center Theatre Group.