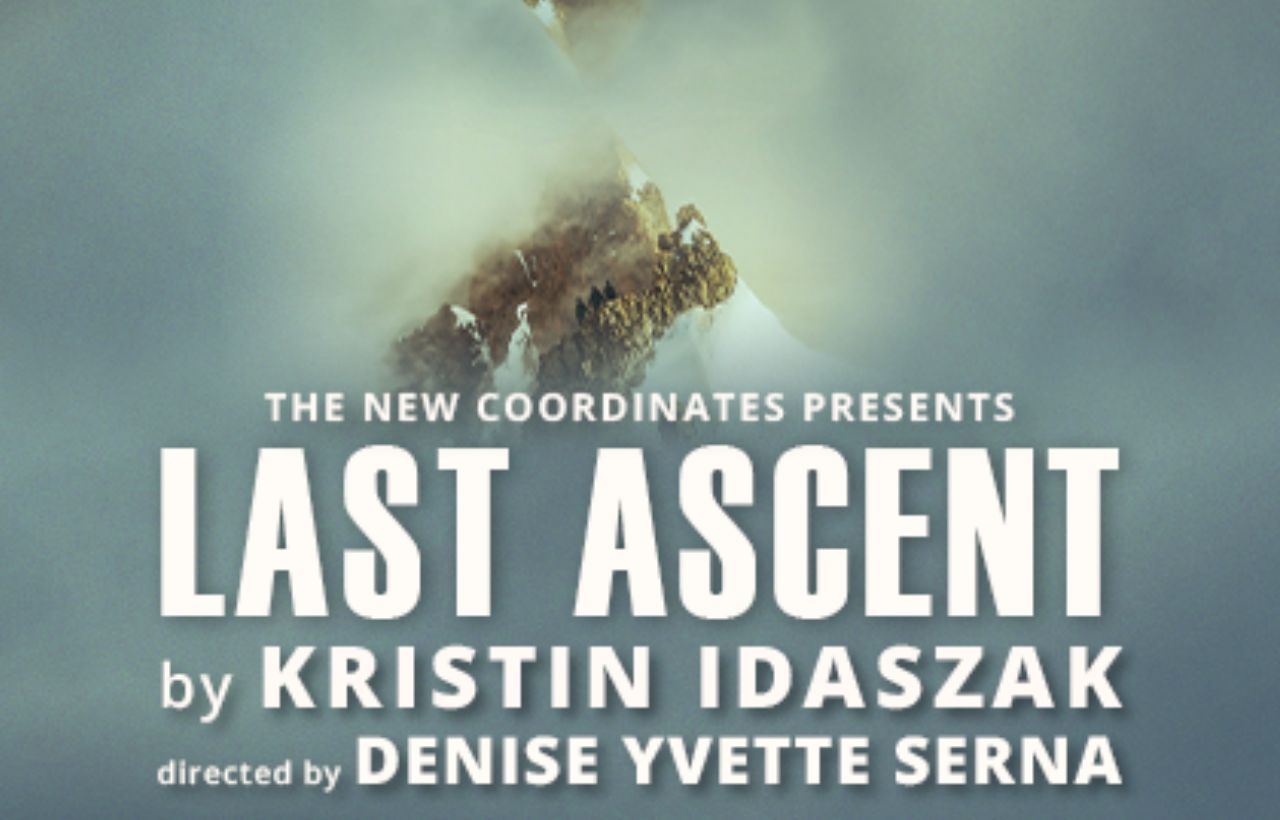 Last Ascent
Drama, New Work
Runs

Oct 15

–

Nov 20, 2022
When Iris, a professional alpinist, is diagnosed with a heart condition that may prevent her from ever climbing again, she reluctantly turns to a therapist who specializes in supporting elite adventure athletes. But Iris begins unpacking a whole lot more than she bargained for as her therapist pushes her to unfurl a tragic accident that changed her life forever. Simultaneously moving forward and backward in time, Last Ascent investigates grief, chronic illness, imperialism, and the ecological devastation wreaking havoc on our planet and on our bodies.
Written by Kristin Idaszak
Directed by Denise Yvette Serna
Featuring Valerie Butler-Newbern, Elizabeth Nungaray and Stephanie Shum*
The production team includes Trenton Jones (Scenic Design), Finnegan Chu (Costume Design), Conchita Avitia (Lighting Design), Eric Backus (Sound Design), Kathryn Healy (Props Design), Gaby Labotka (Movement and Intimacy Designer), Adelina Feldman-Schultz (Casting Director), AJ Schwartz (Assistant Director), Rebecca Schilsky (Production Manager), Evan Sposato* (Technical Director), Ava Calabrese Grob (Community Engagement Facilitator) and Cedar Larson* (Stage Manager). The understudy cast includes Zoë DePreta, Monette McLin and Cee Scallen.
*Denotes Ensemble Member of The New Coordinates