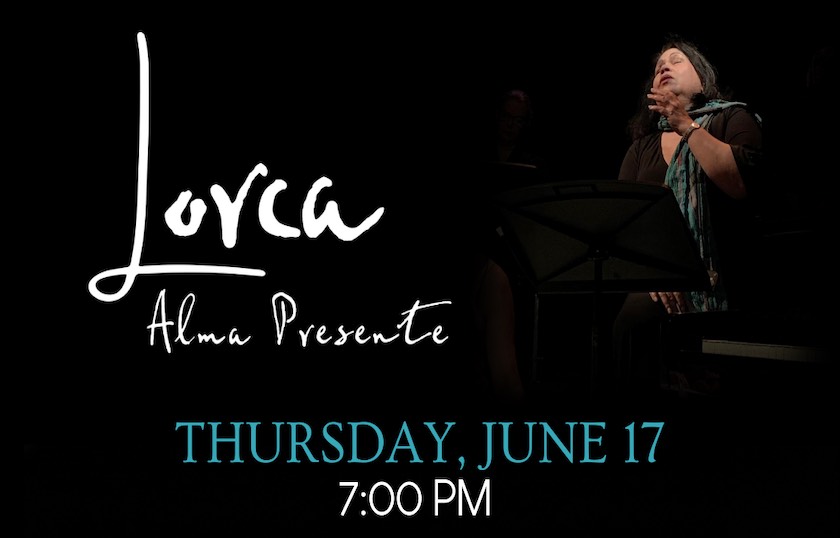 Lorca Alma Presente (Lorca Forever)
Drama, Music, Virtual
Commemorating the birth of Federico García Lorca, Water People Theater premieres Lorca Alma Presente on their online platform. This Theatrical Concert created and directed by Iraida Tapias, brings together some of the most emblematic plays, poems and songs by the "Andalusian Duende".
"Blood Wedding", "Yerma", "The Shoemaker's Prodigious Wife", "Doña Rosita the Spinster", "Mariana Pineda" and "Ode to Walt Whitman" unite once more in the name of freedom and respect for diversity.
Lorca Alma Presente Online will be a reunion from different cities around the world of the many actors and musicians from the different casts that have given life to his characters, poems and songs.
This event will be performed in Spanish with English subtitles.