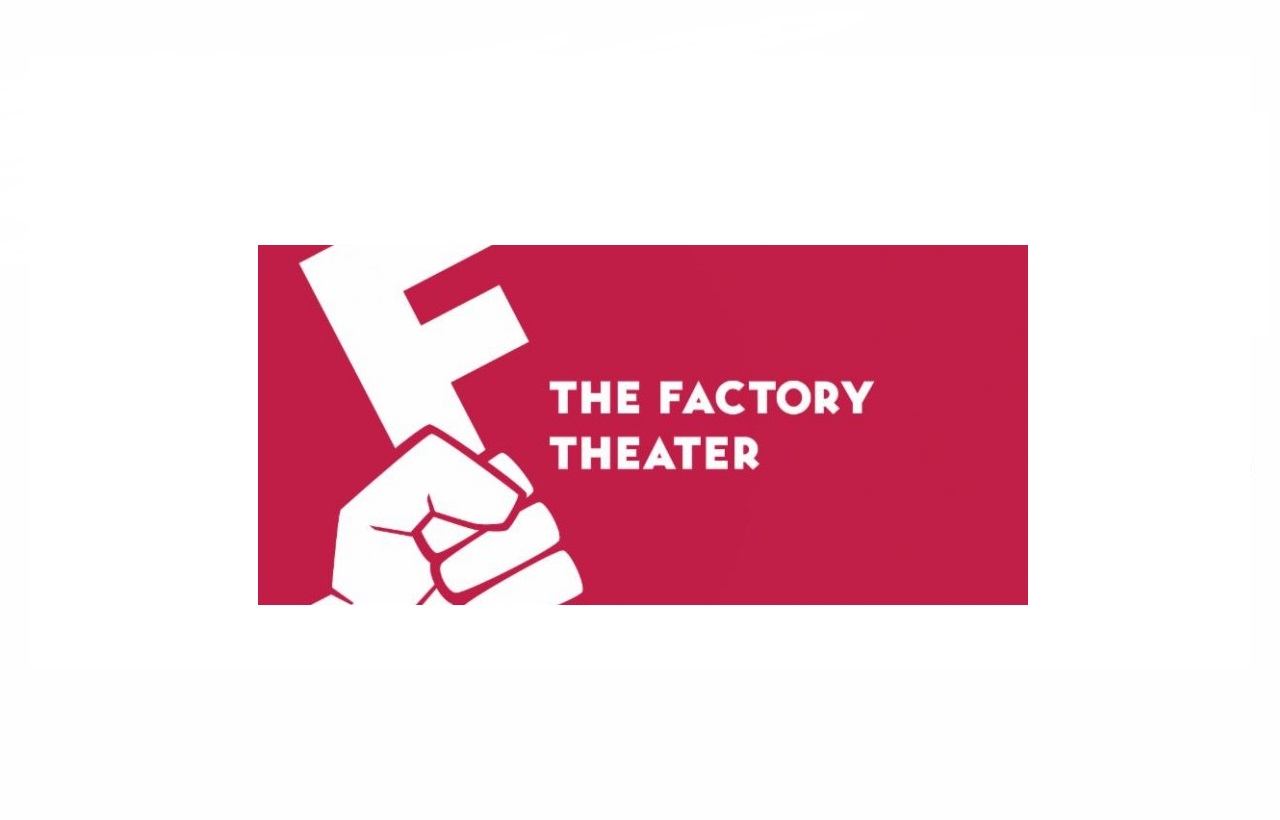 May the Road Rise Up
Drama
Runs

Feb 15

–

Mar 30, 2019
Ten years ago, the Murphys suffered a terrible tragedy. In a town this small, everyone
knows what happened, even if no one (including the family) talks about it. Not Danny, the
Irish ex-boxer whose sixty-fifth birthday party is steadily approaching. Not his daughter
Patty, a nurse on the graveyard shift who is kindling a new romance in secret. Nor her
son Michael, who mysteriously left town three years ago and has returned with little more
than the clothes on his back. On the eve of what should be a momentous occasion,
friends and family members come to realize that the past they buried has been festering
beneath the surface… and if they don't act quickly, the wounds may never heal. Shannon
O'Neill's newest play shows the consequences of a community that fails to communicate,
and how refusing to grieve can lead to tragedies of its own.
Written by Shannon O'Neill
Directed by Spenser Davis