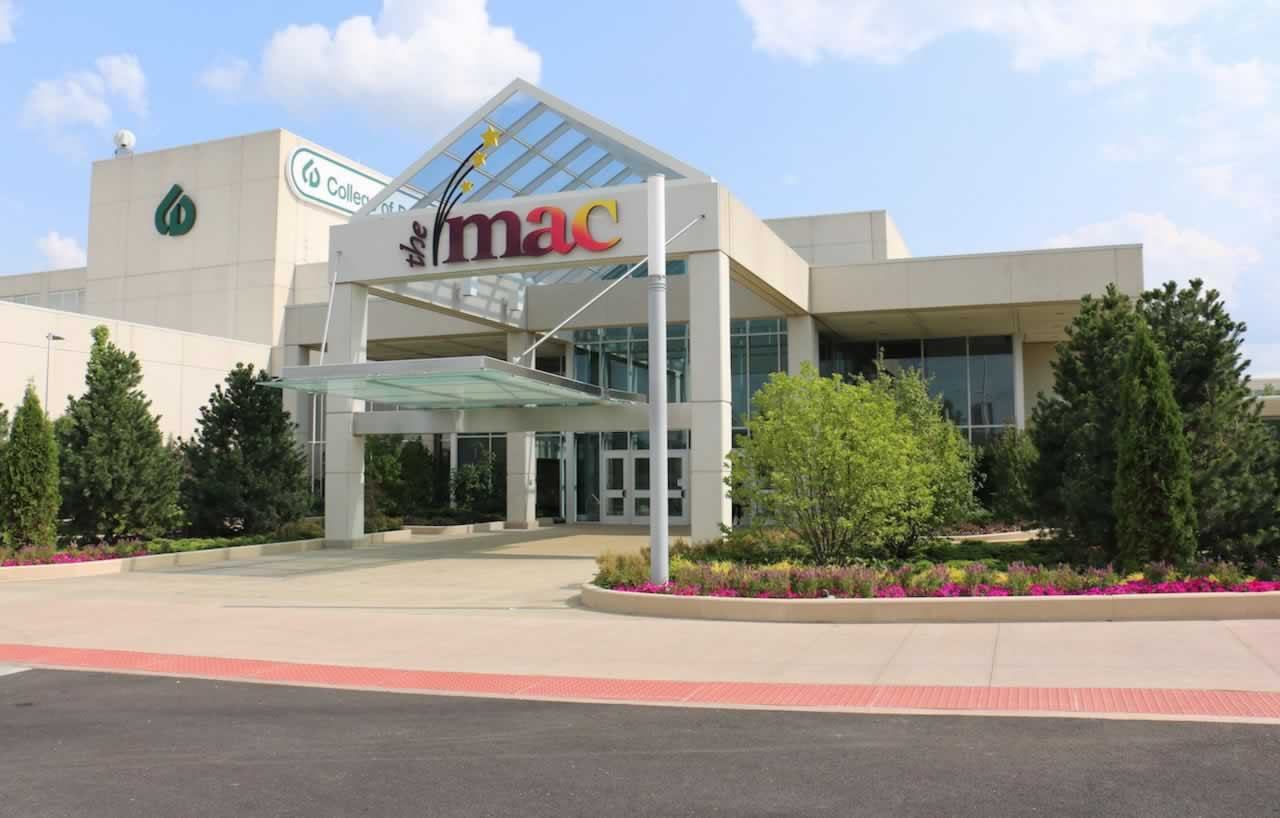 Mexico Beyond Mariachi: SUGAR SKULL! A Dia de Los Muertos Musical Adv.
McAninch Arts Center
425 Fawell Blvd.
Glen Ellyn, IL 60137
Children's/Family, Espanol, Musical, Puppetry
Young Vita thinks her family has gone loco planning a celebration for deceased loved ones until she finds herself on a magical, musical journey to unravel the true meaning of Día de los Muertos. "Sugar Skull!" is a joyous, heartfelt adventure that delves into the rich, tuneful traditions of the holiday through music and dance. This production is presented by Mexico Beyond Mariachi, a multi-cultural ensemble of professional musicians, actors, dancers and teaching artists with a 15-year history as a leading arts-in-education provider of regional Mexican music and dance. One hour in length. Recommended for ages 6-11.