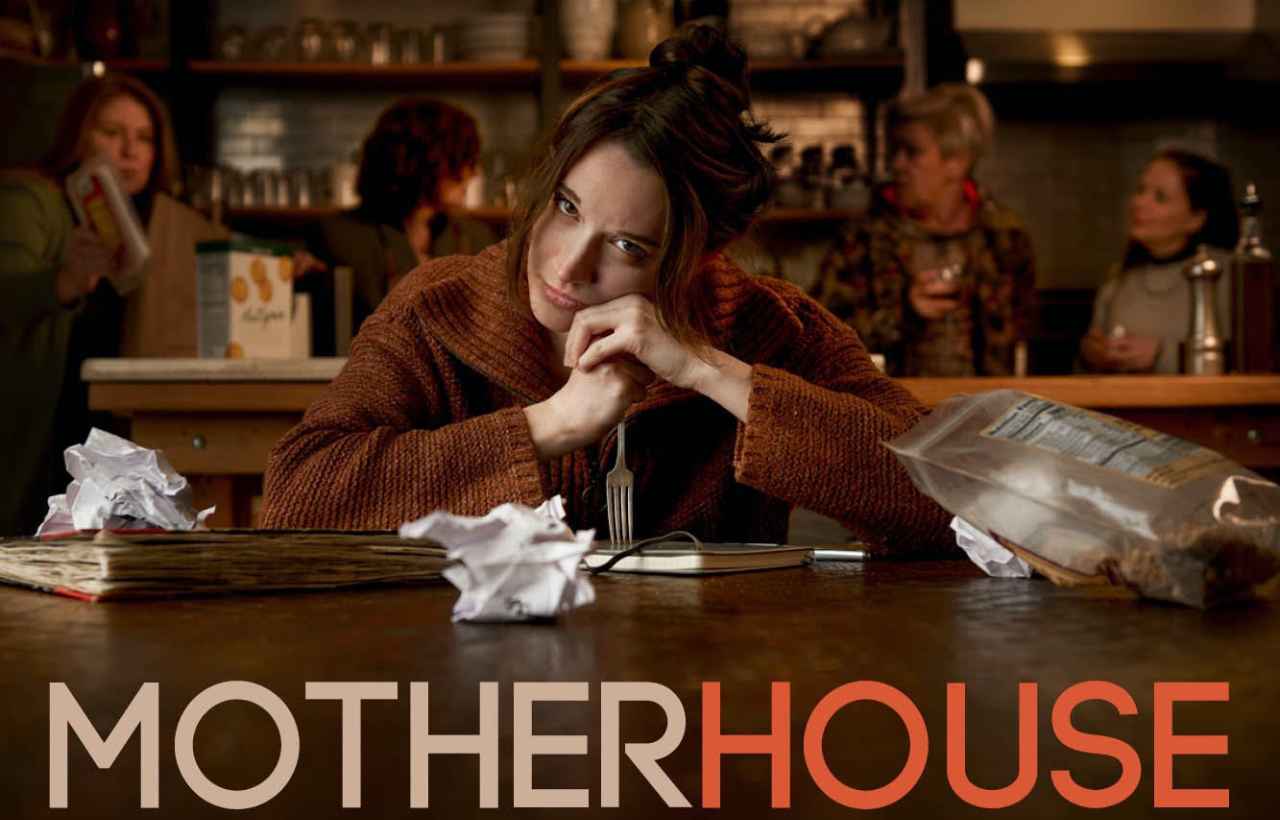 Motherhouse
Comedy/Drama
Runs

Sep 14

–

Sep 30, 2023
In Tuckie White's MOTHERHOUSE, a young woman, Annie, enlists the help of her four Aunts to create a eulogy for her recently deceased Mother. What begins as a small act of family solidarity quickly spirals into darkly comic chaos as they attempt to capture the spirit of the departed.
As yarns spin, each woman falls headfirst into the systems, secrets and sickness that continue to shape their daily survival. In the midst of it all, Annie remains steadfast in her search for the truth.
MOTHERHOUSE is a trauma romp, a whirlwind of loss. It's brutal, bright, agile and familiar. It's a wickedly funny, wickedly human story about the painful, messy momentum of grief.