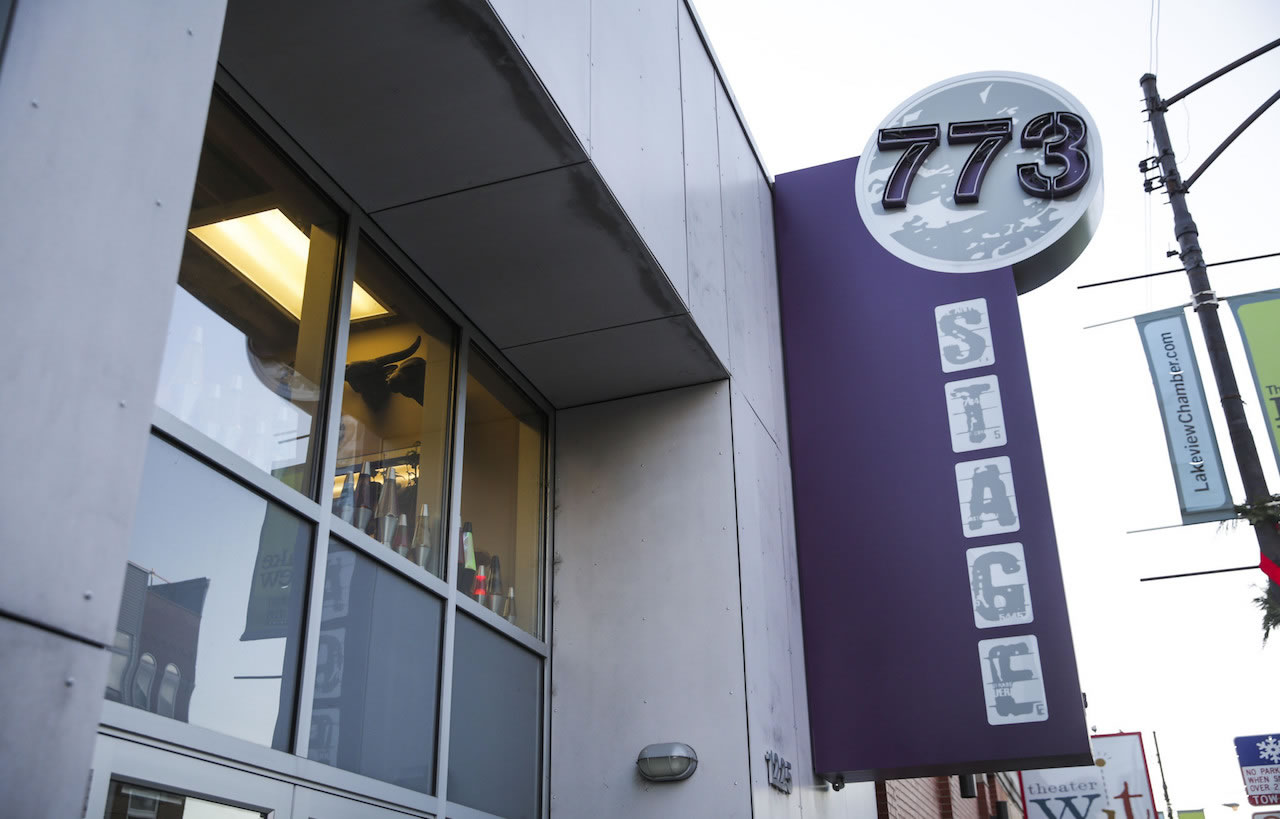 Fearless Fiction
Murdering Macbeth
Comedy/Drama
Runs

Aug 29

–

Sep 08, 2019
Murdering Macbeth is a darker, funnier, dancier urban adaptation of Shakespeare's masterpiece. Though cloaked with anachronistic contemporary references, music, and style, this period piece still holds true to the integrity of the original work.
Using an all minority, black-led cast, Campbell reimagines the tragic fall of one of the most iconic characters in all theater. He recruited accomplished actors, professional dancers and choreographers, and decorated fashion designers to make his re-telling vivid, avant-garde, and promisingly memorable.
Having appeared on ABC news for his first play Low-Hanging Fruit, a tour de force project, following the lives of an interracial friendship torn apart when one of the friends—a white cop—shoots and kills an unarmed black teenager, Dane Campbell set out to challenge himself to make a bold imprint on the vast terrain of Shakespearean adaptations.
Get ready for death, murder, betrayal, drama, campy injections, groundbreaking dance moves,