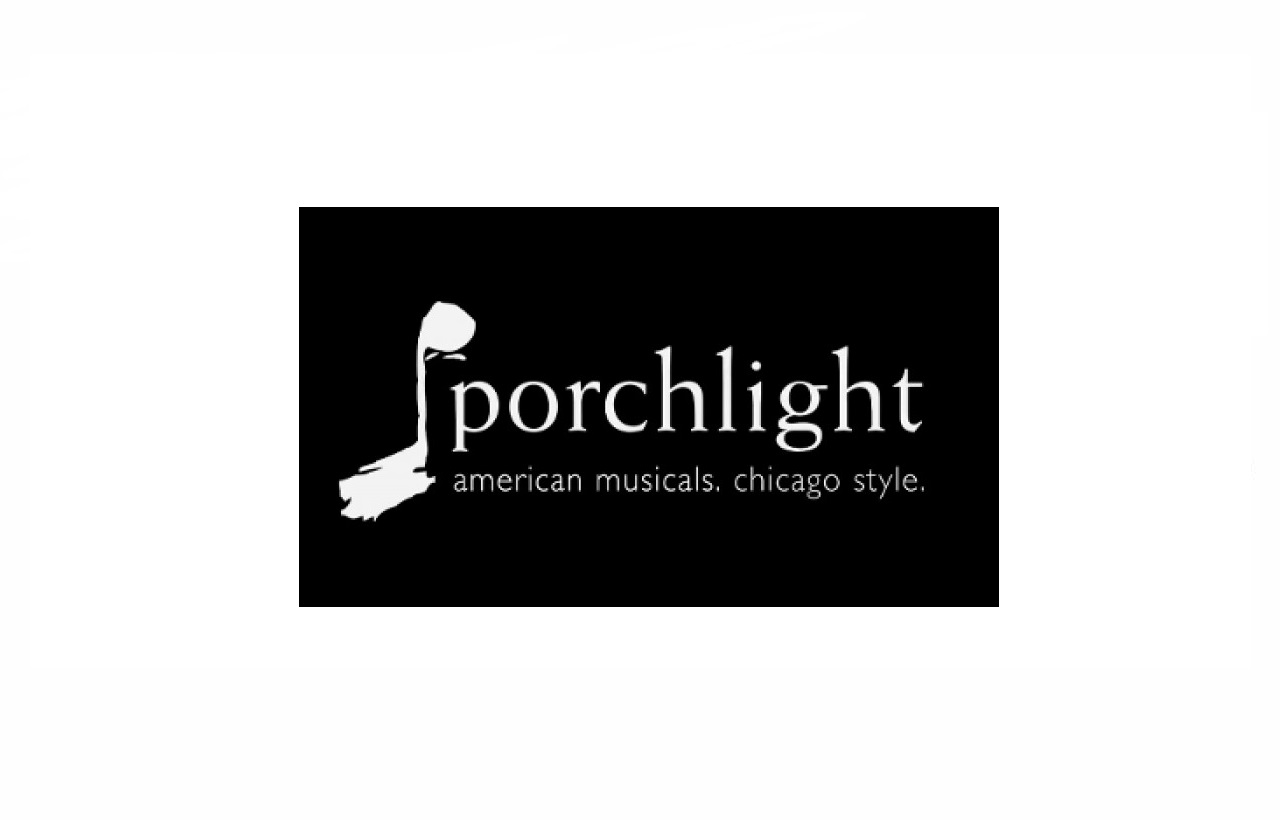 New Faces Sing Broadway 1941
Evanston SPACE
1245 Chicago Ave
Evanston, IL 60202
Arts Club of Chicago
201 E. Ontario St.
Chicago, IL 60611
Musical
Runs

Feb 26

–

Feb 27, 2019
New Faces Sing Broadway takes you in a musical time machine from the start to the finish of one full season of Broadway. Peppered with photos and films of the era in an exciting multimedia presentation, trivia games with prizes, sing-alongs and more, a favorite celebrity host introduces you to the next generation of music theatre artists while serving as your guide to the stars, songs, and stories of a full season on the Great White Way!
Featuring hit songs from the 1941 Broadway shows:
Lady in the Dark, Pal Joey, Cabin in the Sky, and others!