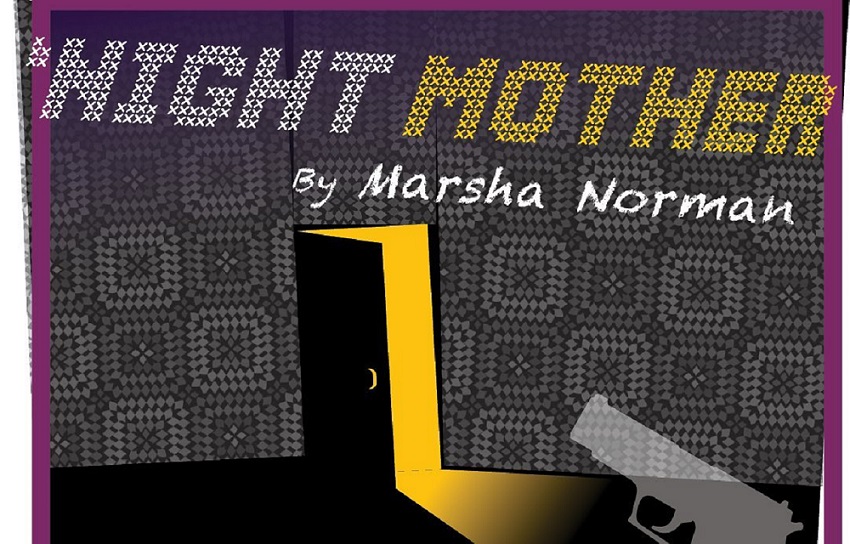 Night Mother
Drama, Virtual
Runs

Oct 22

–

Nov 08, 2020
On an ordinary evening in a nondescript countryside residence, Jessie announces to her mother, Thelma, that she intends to kill herself. What follows is a heartbreaking story of a mother and daughter relationship in crisis. Jessie's journey to end the whips and scorns of time explores the depths of mental health and wellness in American society.
All performances will take place virtually. Upon purchasing a ticket, you will receive streaming information via the email provided when you make your ticket purchase. Tickets are $20 each for all ages and shows.
Invictus Theatre Company is proud to be partnering with Sista Afya Community Care for this production. Sista Afya is the non-profit arm of the social enterprise Sista Afya Community Mental Wellness. Sista Afya Community Care provides individual therapy, community workshops, and professional development to Black women in the Chicagoland area.
10% of all ticket sales will be donated to Sista Afya Community Care.
Cast/Crew: Director: Diane Sintich Assistant Director: Arlicia McClain Production Manager: Charles Askenaizer Stage Manager: Kate McDuffie Costume Designer: Satoe Schechner Set/Props Designer: Joseph Beal Technical Director: Chad Lussier Graphic Design: Ana Schedler
Thelma Cates- Tekeisha Yelton-Hunter Jessie Cates- Courtney Gardner Thelma U/S- Carolyn Nelson Jessie U/S- Jimiece J Gilbert