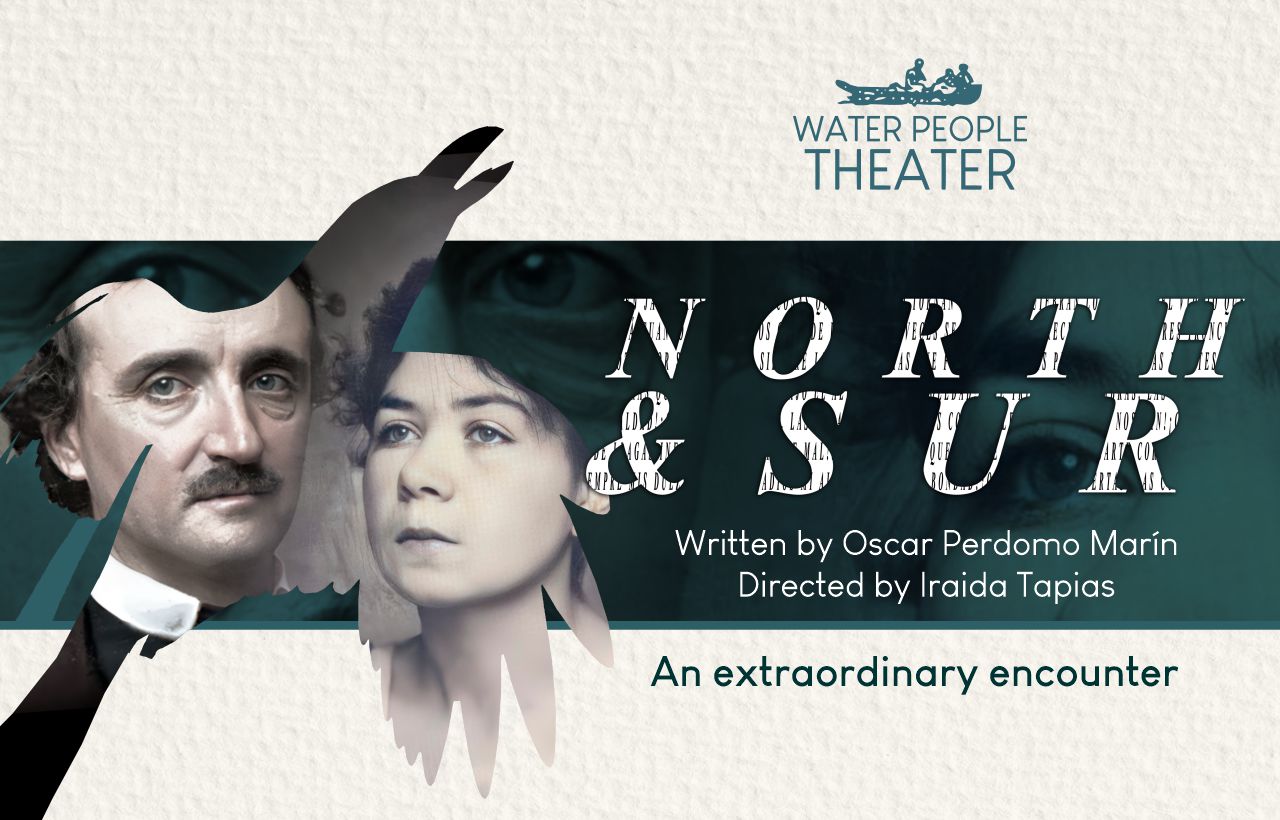 NORTH & SUR
Drama, Performance Art
Runs

Sep 05

–

Oct 06, 2023
The extraordinary encounter between two icons of World Literature: the great North American writer Edgar Allan Poe, who is recognized as one of the foremost progenitors of modern literature, and the Latin American author Alfonsina Storni, who is one of the most relevant postmodern poets of Spanish America. While this interchange never actually occurred, it is in the space of art where they share the most intimate and passionate moments of their lives. The audience will witness the intensity of these artists and share the most important moments of their careers and their relationship with art.
"…Wrapped in veils and drowning in tears… Seated in the theater, to see A drama of fears and hopes…" Edgar Allan Poe
"…Come closer, poet: my soul is restrained… Would you like to be my poet dear friend And only your pain will leave with me?…." Alfonsina Storni
NORTH & SUR is set to premiere at the Instituto Cervantes, accommodating only thirty audience members per night. We believe that this exclusive setting will create an intimate and immersive experience for all attendees.
The ticket includes live music, a delightful glass of exquisite wine, and the opportunity to witness this one-of-a-kind extraordinary meeting between Edgar Allan Poe and Alfonsina Storni. During each performantce, you'll have the opportunity to taste both: Wine from the North y Vino del Sur.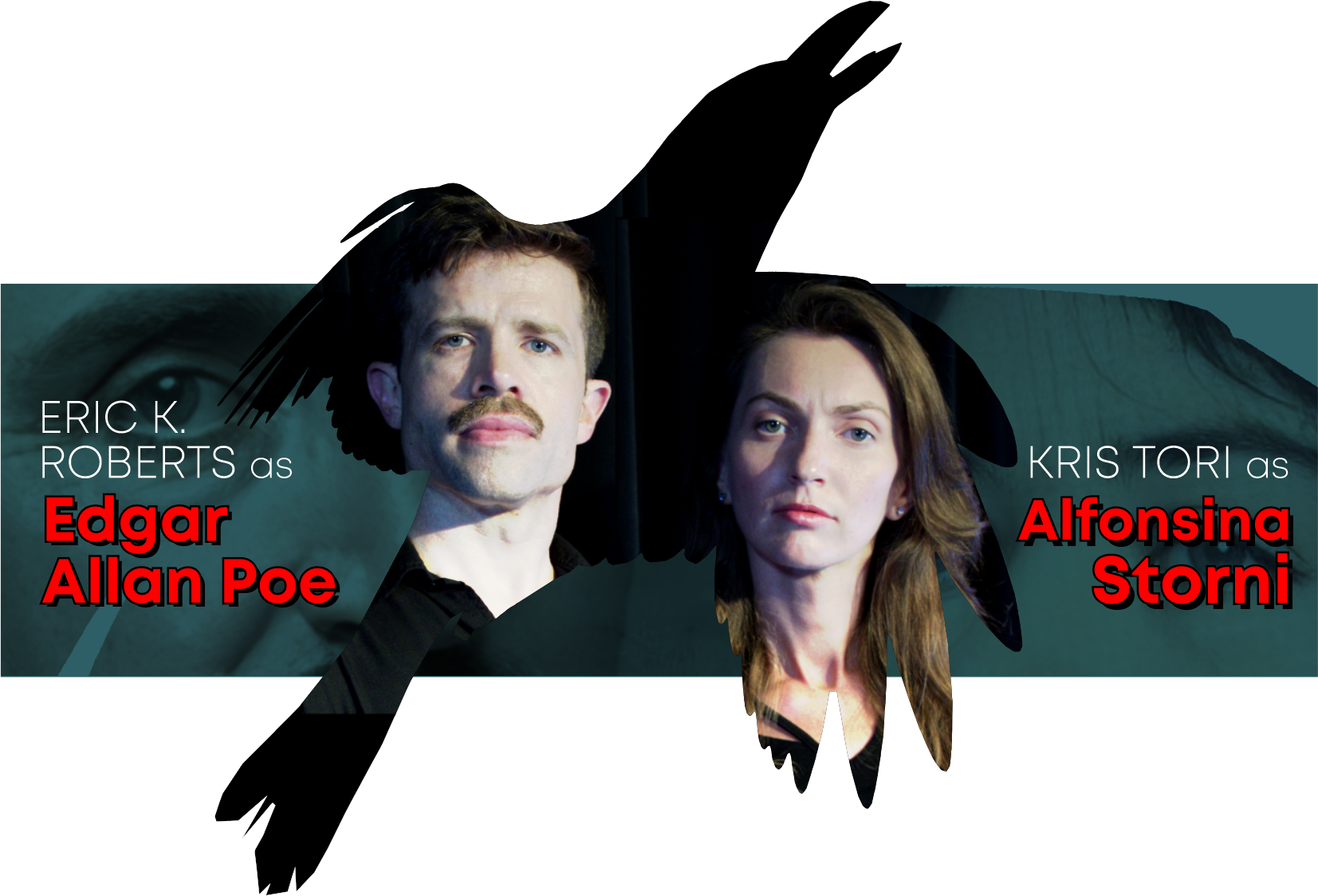 Written by ÓSCAR PERDOMO MARIN
Directed by IRAIDA TAPIAS
Executive Producer REBECA ALEMÁN
KRIS TORI as Alfonsina Storni
ERIK K. ROBERTS as Edgar Allan Poe