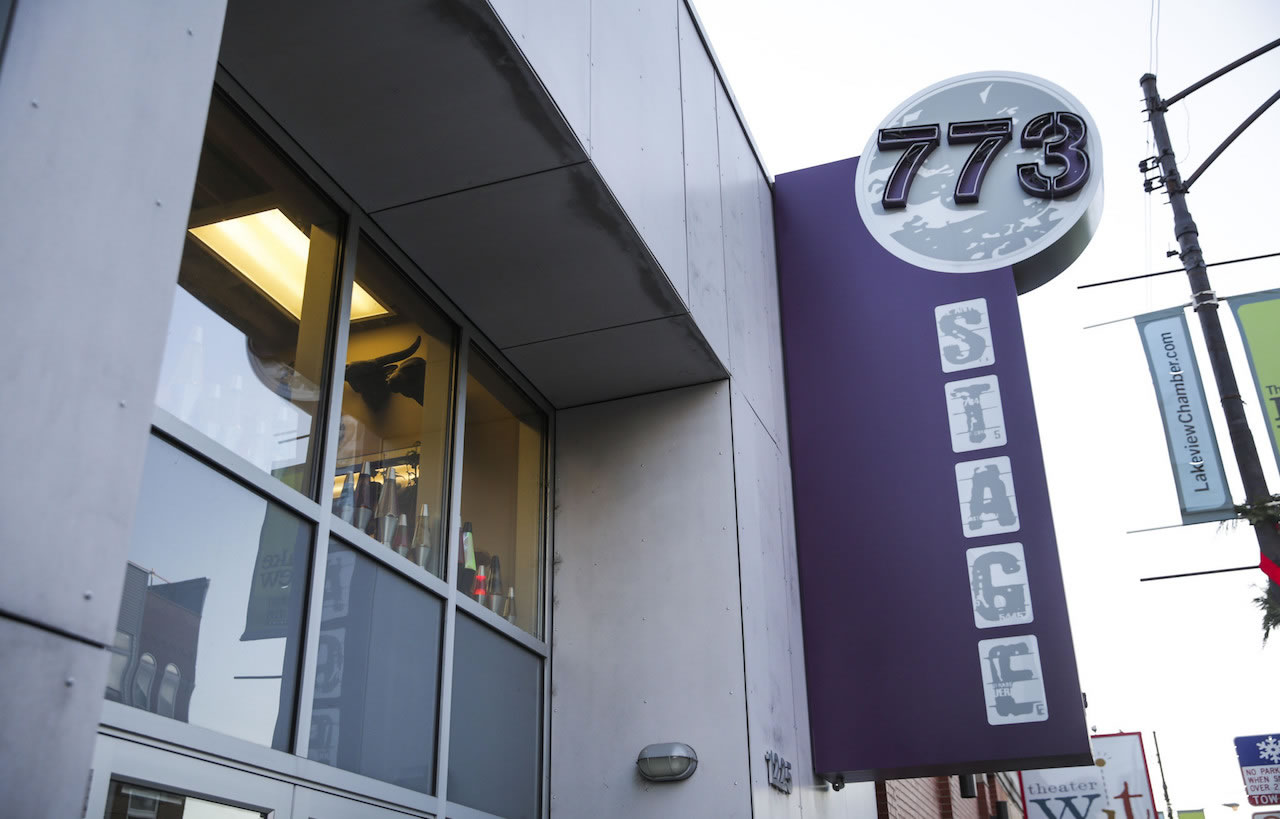 Off Off Broadzway Presents: Let it Ho!
Stage 773
1225 W. Belmont Ave.
Chicago, IL 60657
Comedy, Musical
Looking for a holiday classic to bring the whole family? WELL THIS AIN'T IT.
The hilarious harlots of Off Off Broadzway get into the Holiday spirit with their latest musical sketch comedy show! This almost sexy, burlesque-inspired revue features the five Broadz and their uncomfortably creepy ringmaster slaying the audience with sharp writing, catchy songs and anything-goes humor. Off Off Broadzway can guarantee bad language, rudimentary dance moves and free boners for all! Come see what The Chicago Reader called "Best Audience Hecklers".