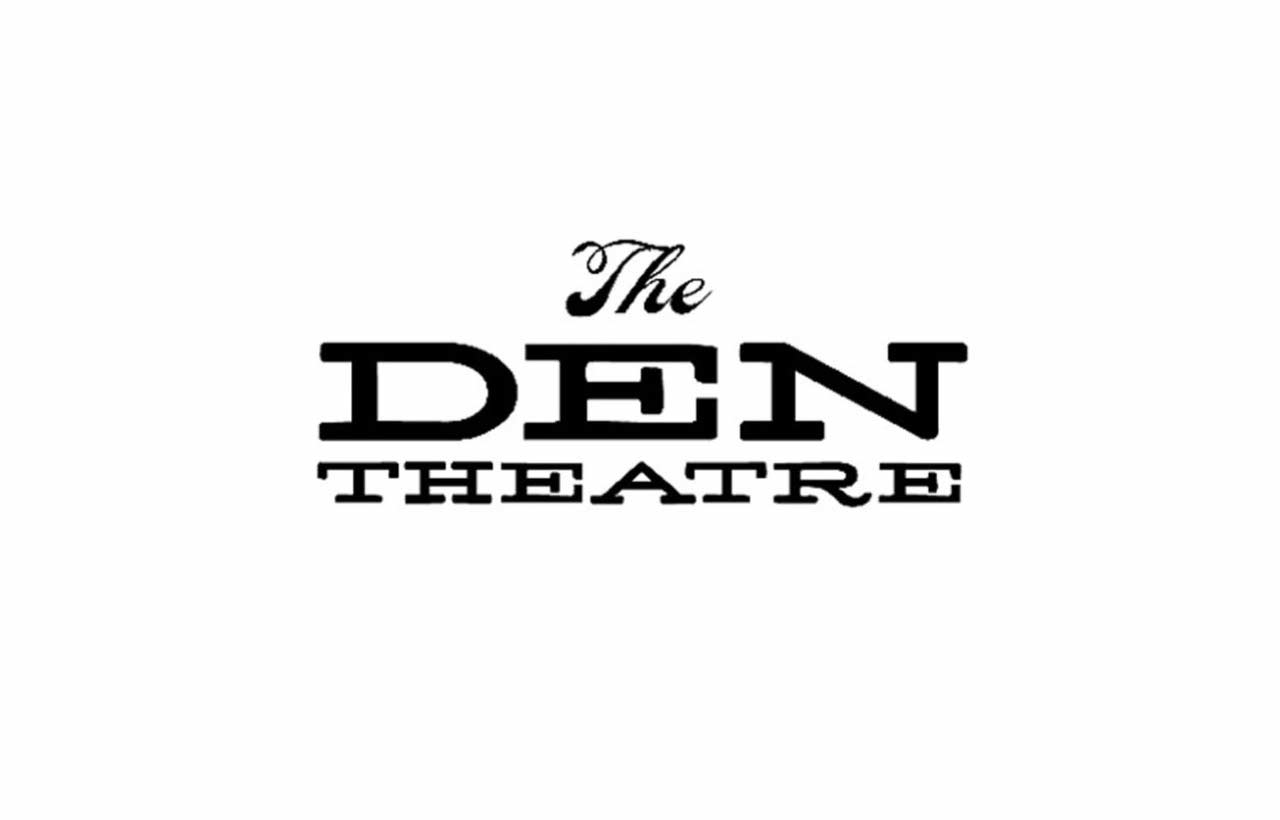 Panda Riot with Star Tropics & REI Clone
The Den Theatre
1331 N Milwaukee Ave.
Chicago, IL 60622
Music
PANDA RIOT
Inspired by the dreamy underwater imagery of their collaborative short film, Dolphins and Porpoises, Rebecca Scott (vocals, keys) and Brian Cook (drum machine, guitar) formed the equally dreamy indie pop group Panda Riot in Philadelphia, Pennsylvania circa 2005. The band's buzzy guitar riffs, gossamer vocals and swaths of synthesized distortion (the duo filtered their keyboards through a death metal pedal) gave a nod to early-'90s acts like Tender Trap, the Softies and My Bloody Valentine.
STAR TROPICS
Coming together in the winter of 2010/11, Chicago's own Star Tropics began as a bass & guitar duo huddled around a drum machine and has since evolved into a four-piece indie pop band determined to write carefree, primary-colored pop songs. Blending boy/girl vocals on top of jangly Rickenbacker leads, a healthy dose of fuzzy rhythms and the pulse of a driving beat, their songs can be described as equal parts celebratory and introspective.
REI CLONE
Hailing from Texas, Rei Clone is noisy punk inspired shoegazing played by Denton's biggest anime geeks.