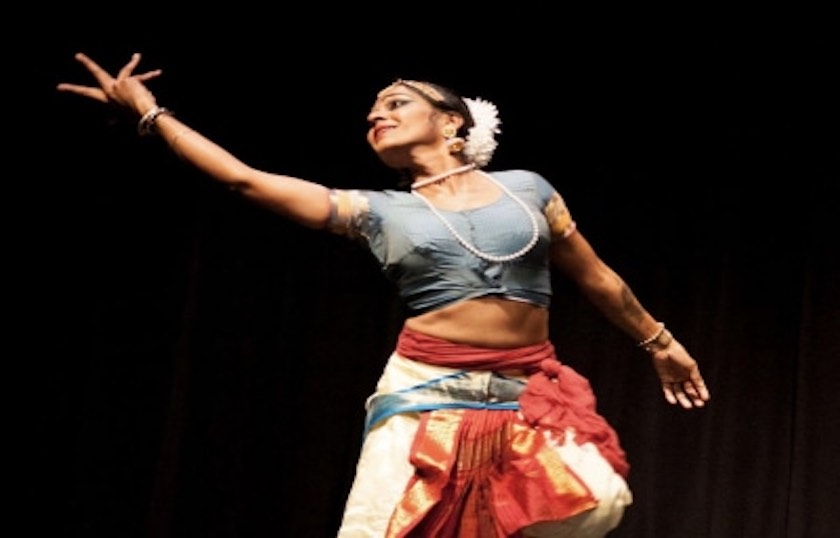 Pivot Arts Festival – Far Within: A Contemporary Dance Production – Laksha Dantran
Rivendell Theatre
5779 N. Ridge Avenue
Chicago, IL 60660
Dance, In-Person, Indoor
The ninth annual Pivot Arts Festival: Reimagining Utopia will take place May 21 – June 6 in both live and virtual spaces! A celebration of contemporary performance, this year's festival presents 12 selected artists and artistic groups commissioned to create video installations or small, live works responding to the theme of reimagining a better world post-pandemic.
Laksha Dantran presents Far Within: A Contemporary Dance Production—world premiere video installation
Date(s): June 1 and June 2 at 7:30pm
Location: Rivendell Theater, 5775 N Ridge Ave
Engage with questions of unconditional love and human nature through this visualization of a trans woman's nightmare during an isolating global pandemic. She saddens about the fragile state of humanity, but daymares a better world.
This dance video will be presented via a live showing.
Dancers: Tuli Bera, Keely Morris, Mary Ann Delacruz, Ashwaty Chennat and Laksha Dantran. Videography and Editing: Jacob Klippenstein and Peter Dorman.