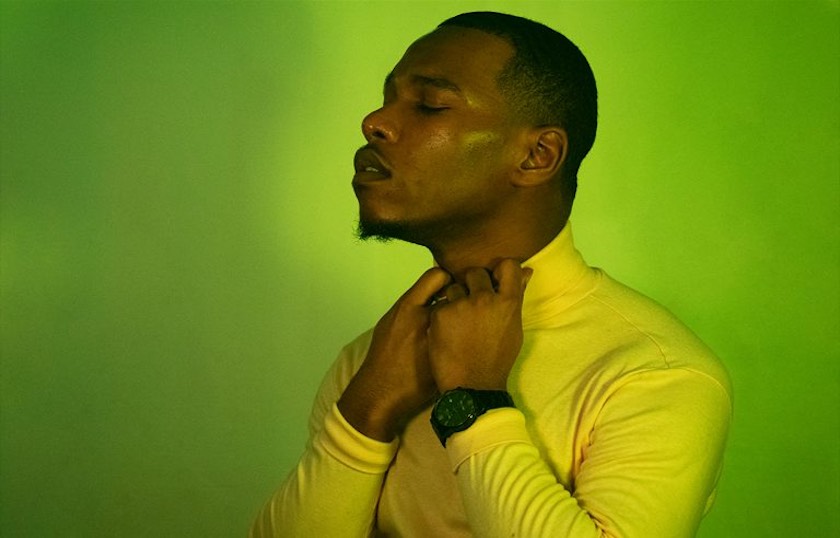 Pivot Arts Festival – Virtual Video Experiences
Dance, Performance Art, Virtual
Runs

May 27

–

Jun 06, 2021
The ninth annual Pivot Arts Festival: Reimagining Utopia will take place May 21 – June 6 in both live and virtual spaces! A celebration of contemporary performance, this year's festival presents 12 selected artists and artistic groups commissioned to create video installations or small, live works responding to the theme of reimagining a better world post-pandemic.
These short video experiences will premiere virtually on the Pivot Arts website, offering accessibility to audiences everywhere.
Nostalgic Buds – Sami Ismat
Nostalgic Buds explores the nostalgic experience of immigrants shopping at ethnic food stores when moving to the US to remember pleasant moments from their home countries. Through a virtual showing and conversation, artists and audience members will attempt to recall cultural values that might be foundational to imagining, and one day rebuilding, a utopic version of their home country.
The Real Dance: A Micro Reality TV Show – Nora Sharp
This is the true story of five dancers, forced to live in their houses, dance (mostly) alone and have their improvisations taped, to find out what happens when people stop being polite and start moving for real.
Utopian Views – Perceptions Theatre X Ndgo Blk
Utopian Views explores what makes a place a utopia and the changes Chicago would have to make to reach such a state. Before we build policy, we must center the most oppressed, understanding how our ideals and actions harm one another. Written and performed by Ndgo Blk.
Following the showings will be a live video conversation with the artists about creating a better post-pandemic world.
Following the premiere, these videos will remain accessible on the Pivot Arts website through the duration of festival programming.