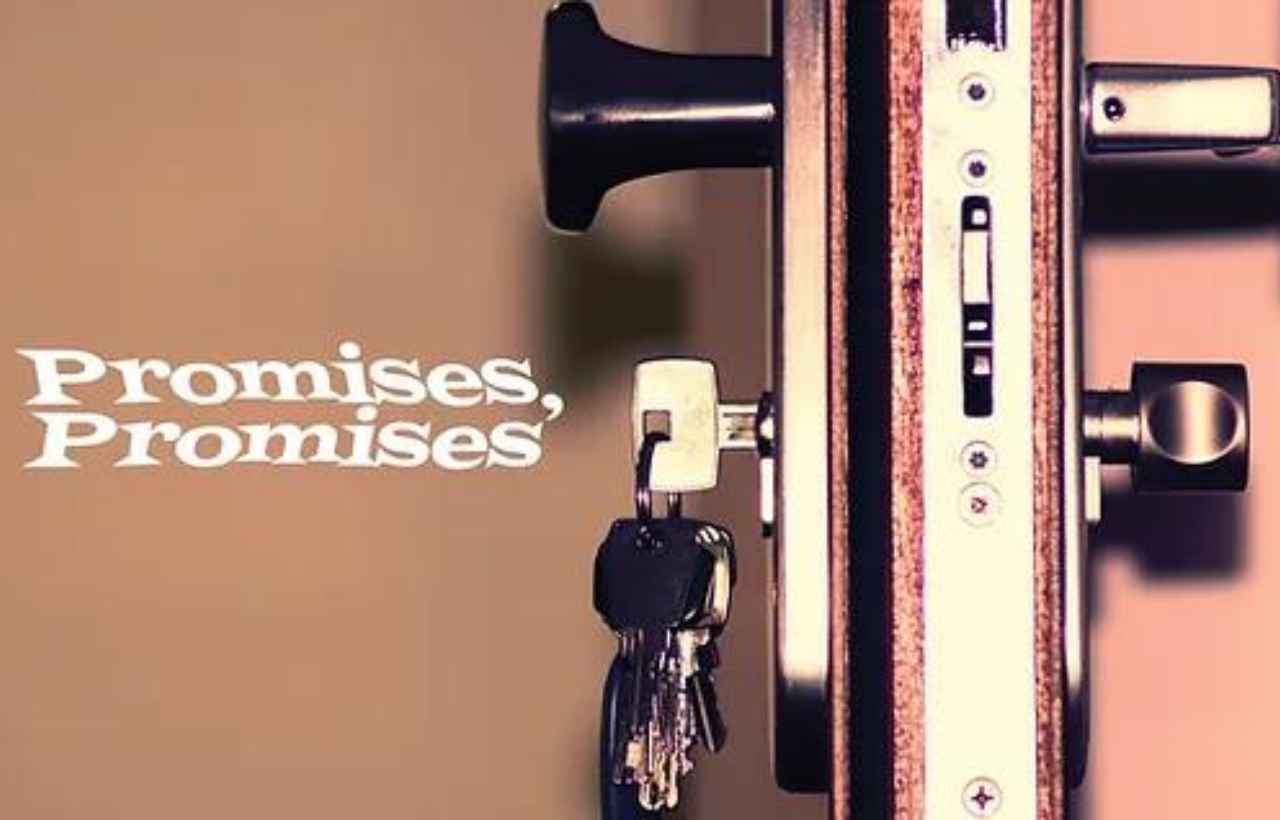 Promises, Promises
Musical
Runs

Dec 01

–

Dec 30, 2023
It's 1968 in New York City, and Chuck Baxter is finding it difficult to climb the corporate ladder–that is, until he agrees to lend his apartment to his co-workers for their sexual escapades. As he finds himself in the middle of a scheme he never intended to start, Chuck struggles to find love and connection in a world that grows more impersonal and transactional each day.
Based on the classic film "The Apartment" from Billy Wilder, Promises Promises sets this heartfelt romantic comedy to the lively music of Burt Bacharach.
This production is made possible by our generous season sponsors, Michael and Mona Heath.
Book by Neil Simon
Music by Burt Bacharach, Lyrics by Hal David