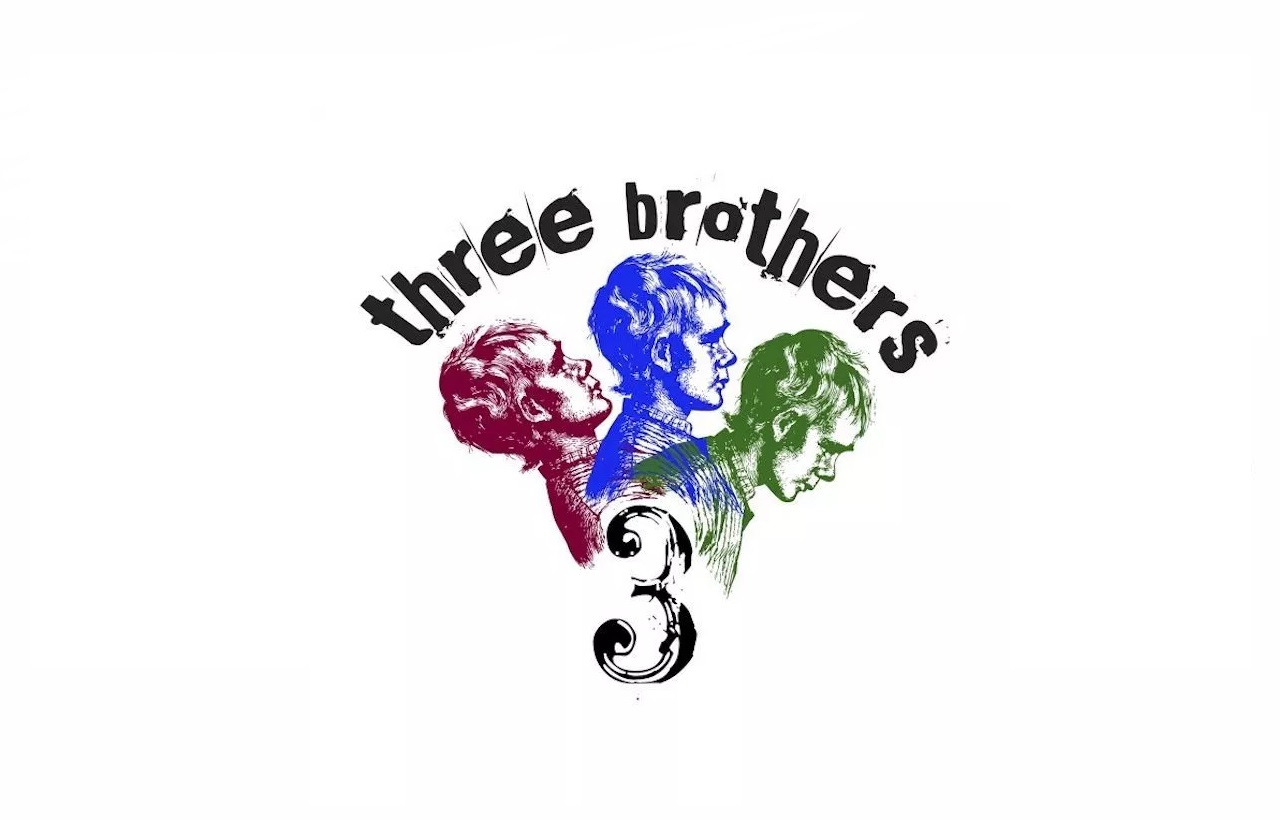 Reason for Return
Drama
Runs

Mar 22

–

Apr 13, 2019
Gail and her teenage daughter, Abby, are struggling to keep things stitched together. A
terrible tragedy has struck their community resulting in, of all things, the high school
prom being cancelled. For Gail's dress shop this could be the end of their life as they
know it. Reason for Return is a stunning portrait of AnyTown in America dealing with
one of the most difficult issues of our generation.