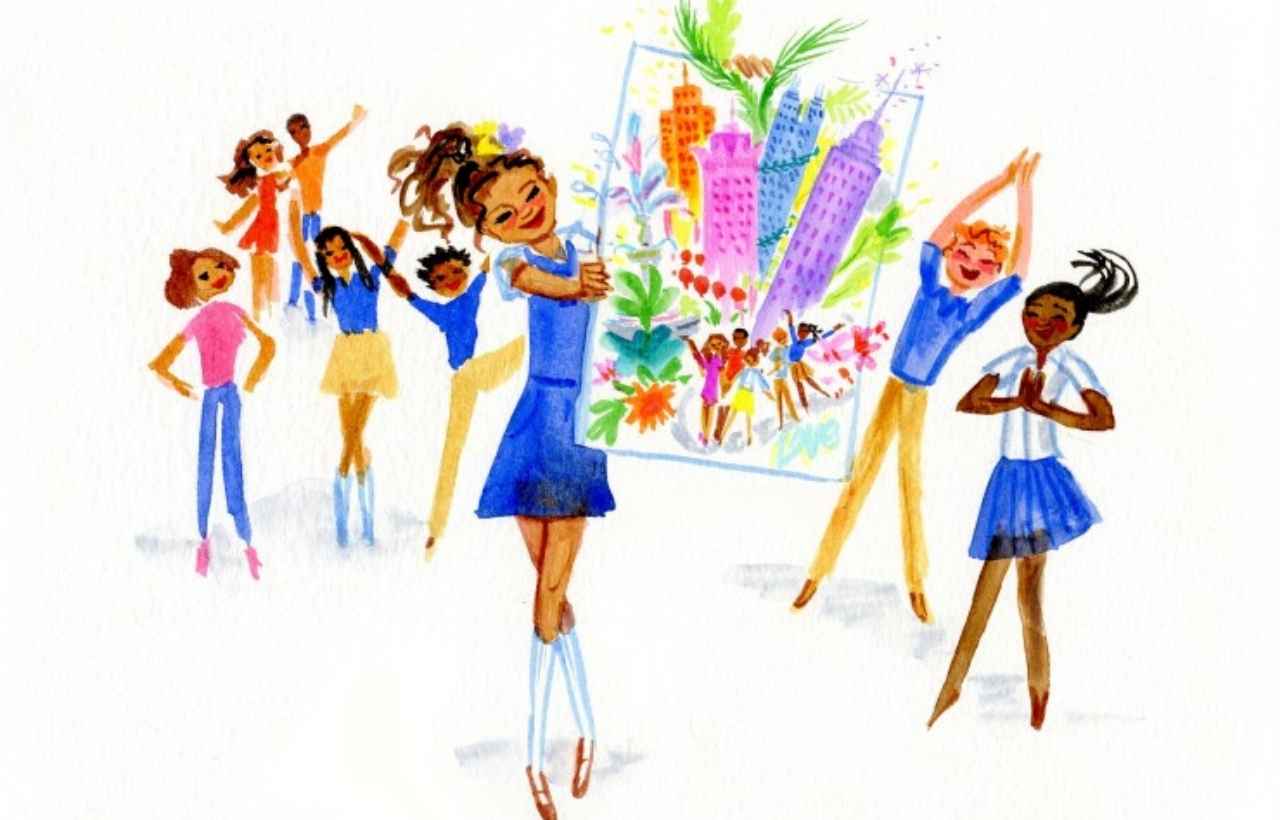 Rita Finds Home (Albany Park)
Eugene Park
5100 N Ridgeway Ave.
Chicago, IL 60625
Children's/Family, Dance, New Work
The Joffrey's new family-friendly ballet for young audiences in collaboration with Miami City Ballet follows Rita, a young artist, who paints and dreams of one day living in the big city despite the lush tropical island she lives in. When a hurricane thrusts Rita and her mother into a new life in an urban metropolis, she struggles to adapt to her new environment. Feeling lost, Rita embarks on a journey that helps her redefine what home means. With a little help from her new friends and her family, Rita's spirits lift as she explores the beauty of her new city, igniting a new sense of home, and the realization that her talents never left her.
2022 SCHEDULE
Saturday, July 9 at 11AM & 6PM
Navy Pier Lake Stage at Polk Bros Park – 600 E Grand Ave, Chicago, IL 60611
FREE and open to the public
Sunday, July 10 at 11AM & 6PM
Navy Pier Lake Stage at Polk Bros Park – 600 E Grand Ave, Chicago, IL 60611
FREE and open to the public
Thursday, July 14 at 6:30PM
FREE and open to the public
Friday, July 15 at 6:30PM
FREE and open to the public
Saturday, July 16 at 3PM
FREE and open to the public