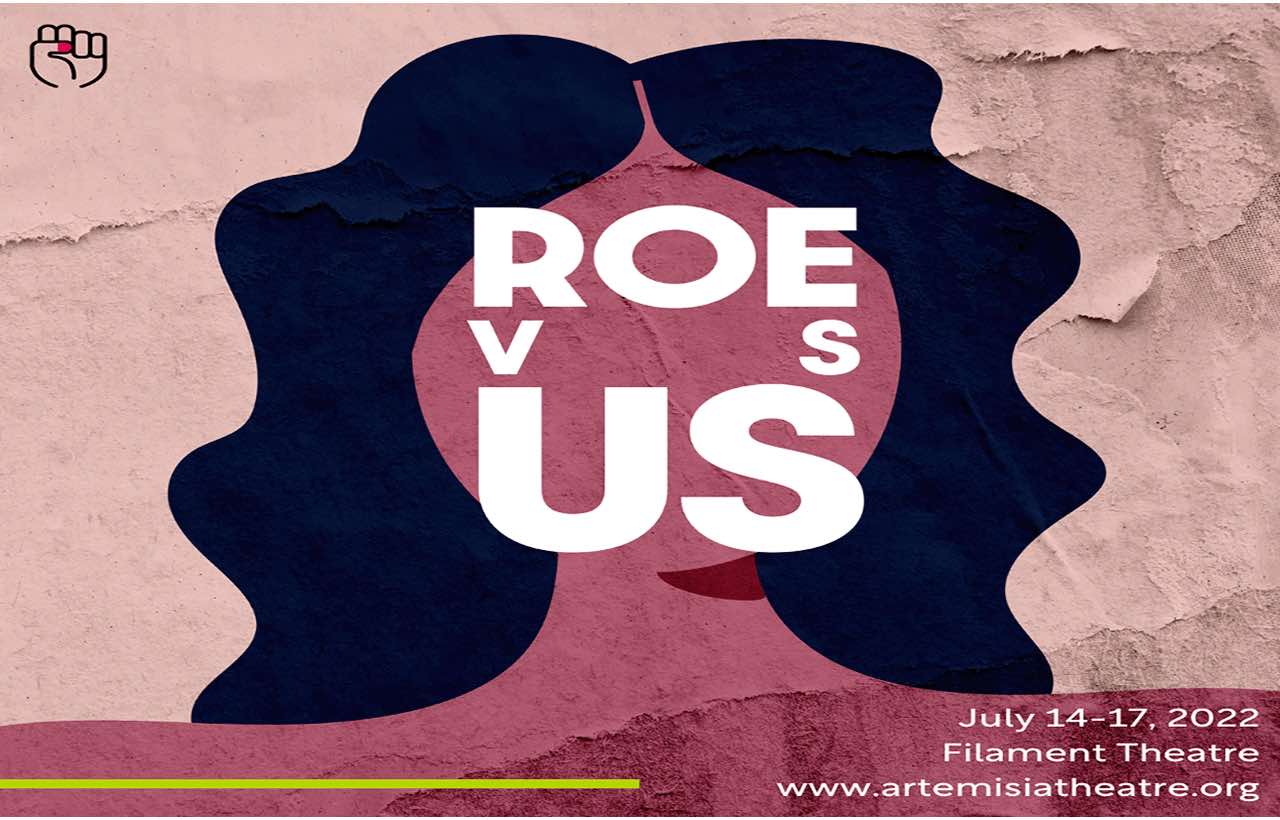 Roe v US
Drama, New Work
Runs

Jul 14

–

Jul 17, 2022
Artemisia Theatre returns to live theatre with this summer's theatrical workshop of Roe v US, a new work written and directed by Kelcey Anyá. Roe v Us puts judgment on trial in this new heartbreaking and empowering work surrounding a woman's right to choose.
Roe is your teacher, your sister, your mother, your cousin. Roe is your friend, your mentor, your pastor's wife. Roe is the CEO of a Fortune 500 company; Roe is the 5-star athlete; Roe is you or someone you're close to. In a society that views human rights as an issue of right and wrong, Roe v US puts on trial society's commentary on morality and confronts the grueling real-life consequences of choice. How do you handle your right to choose? Are you redeemable and by whose standards are you judged? Is redemption inherent or is it earned?
Tickets go on sale, Friday, May 6, 2022.