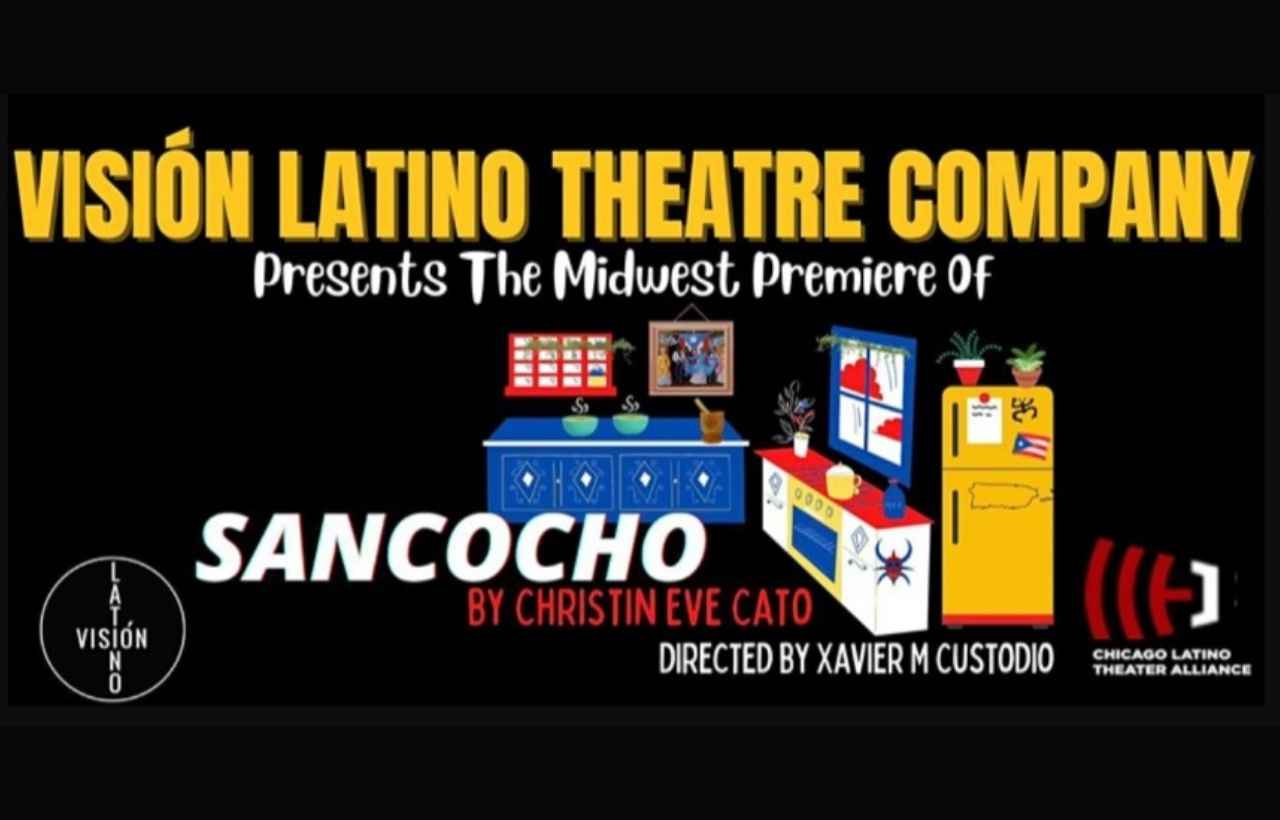 Sancocho
Comedy/Drama, Espanol
Runs

Oct 08

–

Oct 30, 2022
Caridad and Renata are sisters, 25 years apart, whose father's health is worsening day-by-day. Renata is a lawyer, and as his proxy, is responsible for writing his will. To relieve familial tension in the midst of his failing health, Renata visits Caridad while she is making sancocho. The preparation of the stew leads the sisters through a journey of their culture, womanhood, transgenerational trauma, and family history.
Presented for CLATA's 5th Annual Chicago International Latino Theater Festival, Destinos.
Vision Latino, Latinos with a Vision, brings awareness to Latinos past, present, and future through storytelling and seeks to break down racial boundaries and to open the minds of audiences to Latino struggles and perseverance through theatre.