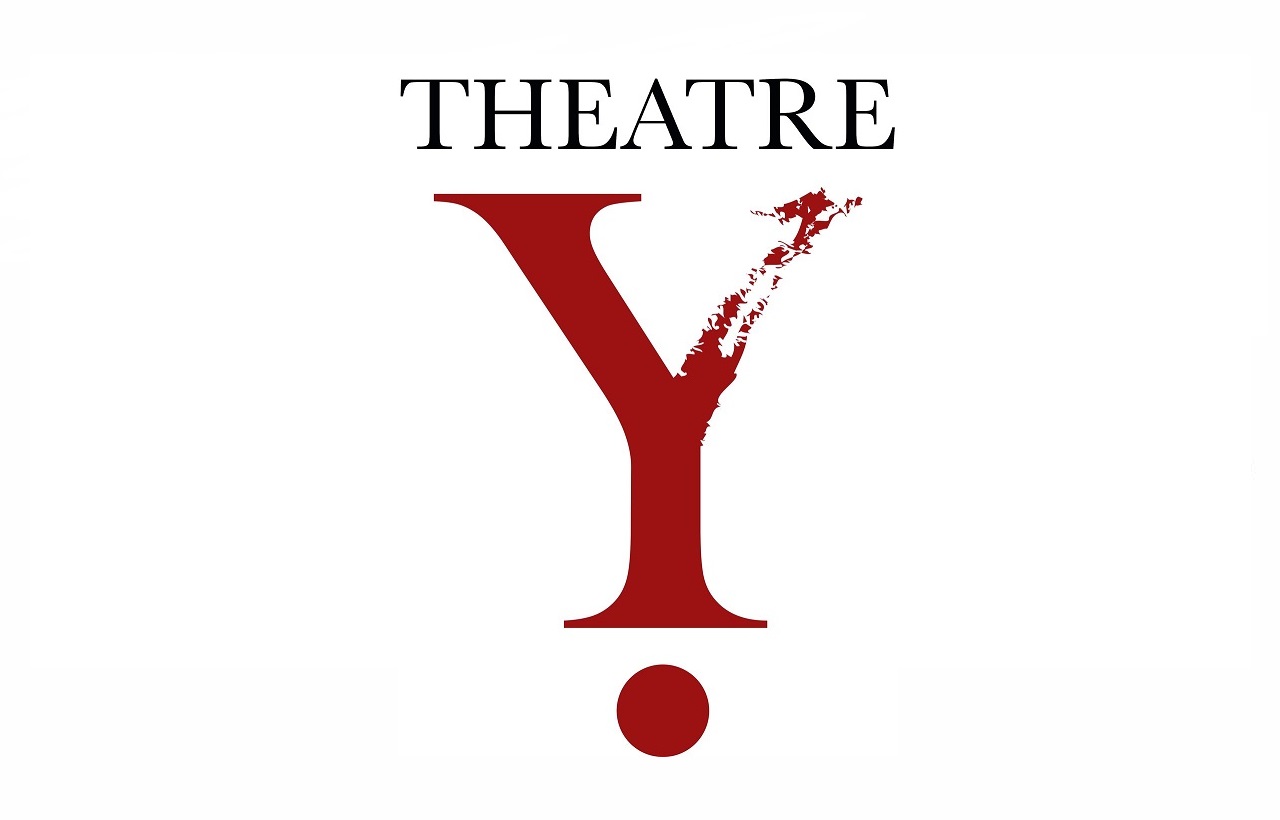 Self-Accusation
Comedy/Drama
Runs

Mar 22

–

Apr 28, 2019
What are we guilty of today?
Why the tumultuous desire to speak out, to accuse, to call out and ultimately
to confess?
And who are we confessing to?
One of the most radical works of the 20th century, Peter Handke's Self-Accusation takes the audience on a journey that explores our need to confess and our delight in hearing about others' transgressions. In this play without characters, the actors confess to all sorts of sins, ranging from the monstrosity of dealing in slaves or committing genocide, to the triviality of failing to shake the lotion bottle before use. At times disturbing, funny and profound, this crescendo of wrongdoing suggests that if 'to err is human,' then to confess —to make a story out of our transgression— is the beginning of art.
The Ensemble: Kris Tori, Adrian Garcia, Nadia Pillay, Pearl Ramsey, Zahrah Pillay,
Howard Raik, Arlene Arnone Bibbs, Ishmael Klein, and Anthôny Battle. Co-directed
by Melissa Lorraine and Héctor Álvarez, the production team includes Ben
Kinsinger (Sound/Composition), Rachel Levy (Lights), Henry Wilkinson (Set),
Rebecca Hinsdale (Costumes), Claire Alston (Dramaturgy), and Alanna Gerardi
(Stage Management).