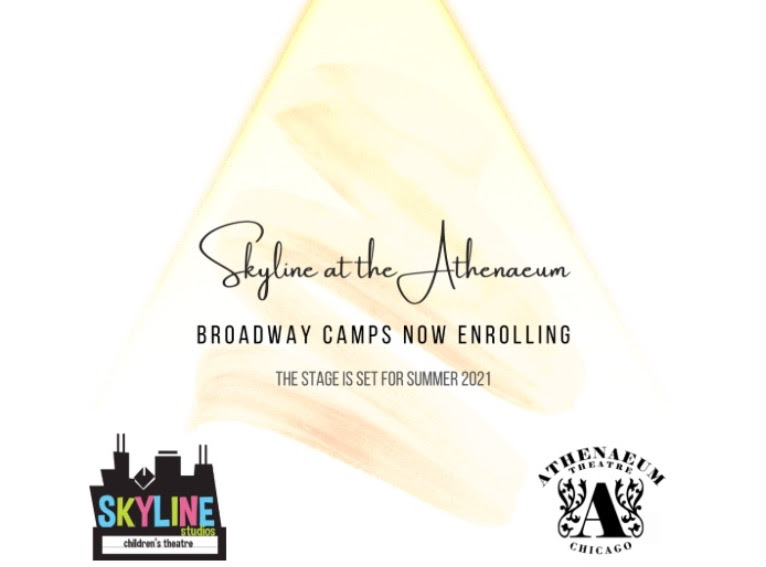 Skyline Studios' Broadway Shows Camp – Full Day (Juniors age 5-7)
Athenaeum Theatre
2936 N. Southport Ave.
Chicago, IL 60657
Children's/Family, Class, Dance, In-Person, Music, Musical, Summer Camp
Broadway Show Camps will give kids a full musical theatre experience, from an encouraging audition to an exhilarating final performance on the Athenaeum main stage! Every child will be assigned a named role and have a chance to shine. In each two-week long camp, kids will memorize lines, sing solos, learn dances, work together, play theatre games, and have fun! This camp runs from June 14 – August 9, 9 am – 4 pm.